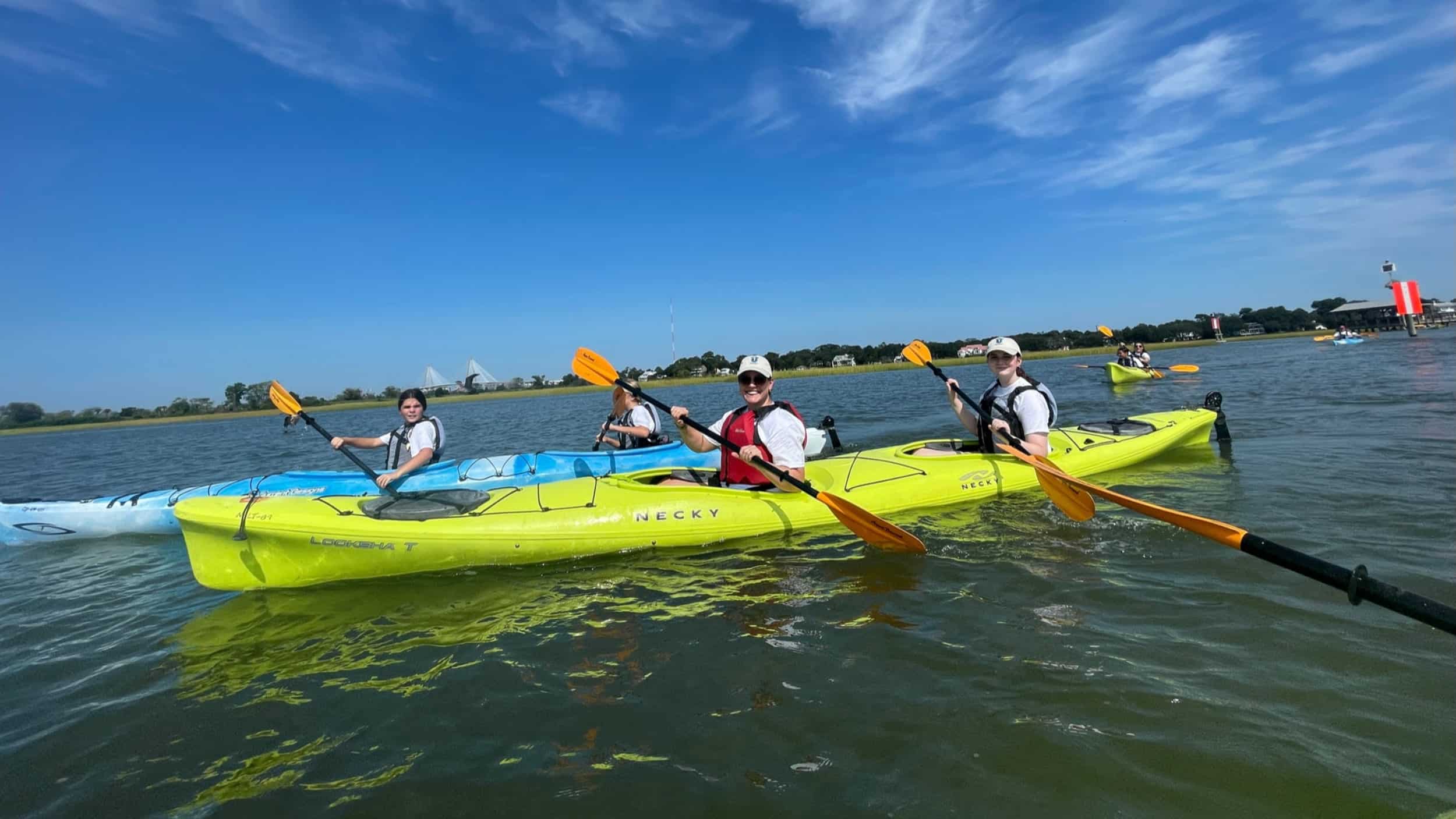 About
We are not your typical school.
At University School of the Lowcountry, the world is our classroom. Our students are curious, hardworking, and empathetic high achievers. Whether we are learning in our rigorous academic classes, exploring one of our weekly Learning Outside the Classroom (LOTC) experiences, or hosting our friends and neighbors for a cultural event, you will find us engaged with those around us.
Our focus on experiential learning and building relationships fosters a unique brand of excellence in our students. Students who are better prepared to be thoughtful, engaged citizens in the future start with the foundational work we do today and every day at USL.
In my time at University School, I have discovered the overall culture of USL to be unique, in that throughout my career I have rarely encountered a school environment based on so much mutual respect, high level of engagement among students and faculty, and a dedicated commitment for advancing the teaching-learning process.
– Don Burkard, USL Faculty
Discover USL so that your child can discover the world.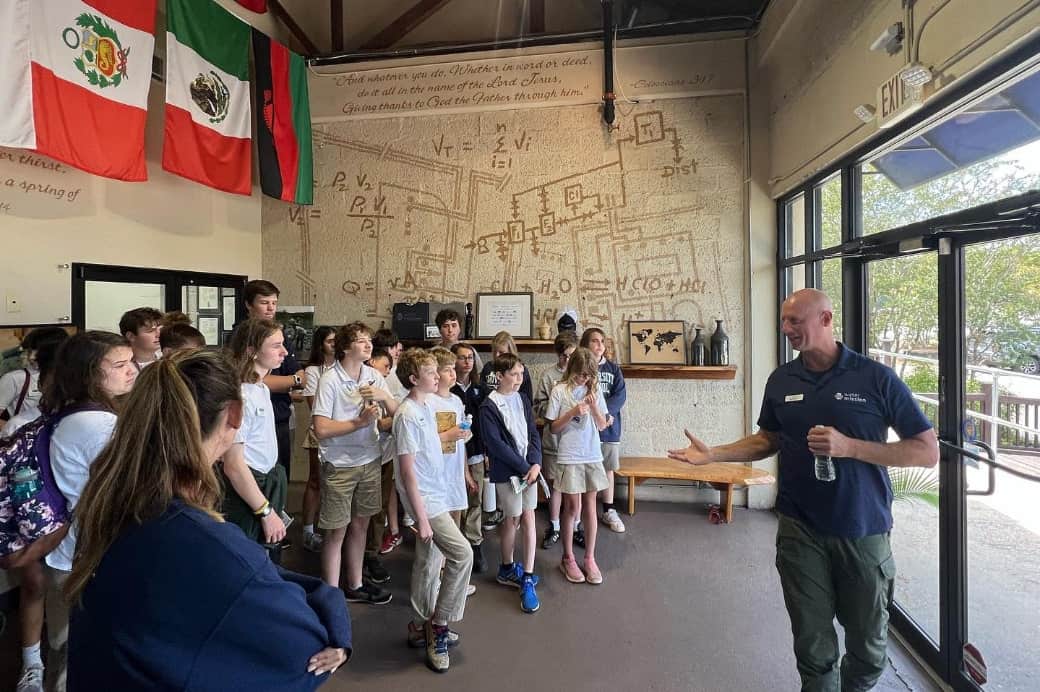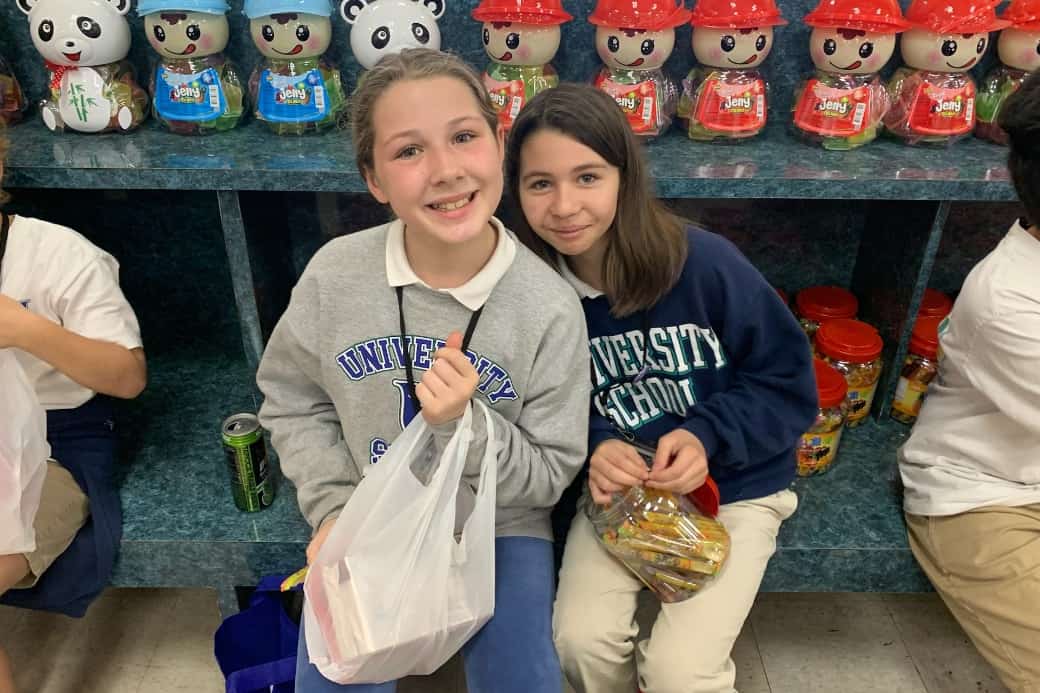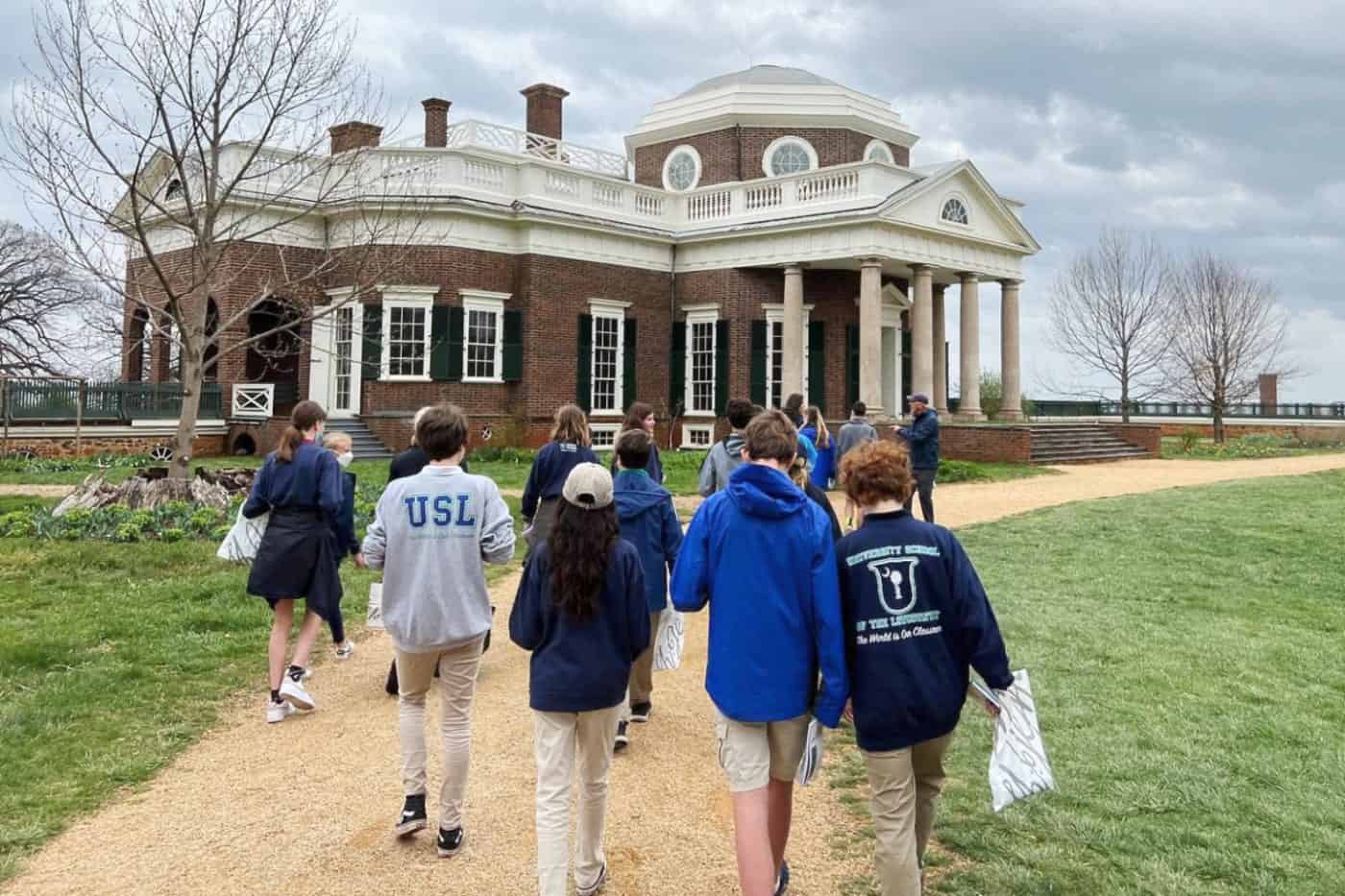 Non Discrimination Policy: University School of the Lowcountry is committed to its growth as an institution that welcomes and values a diversified school community. The school does not discriminate on the basis of race, national or ethnic origin, religion, gender, gender identity, sexual orientation, economic background, or any other classification protected by law in the administration of its educational policies, financial assistance policies, or any other school policy or program.