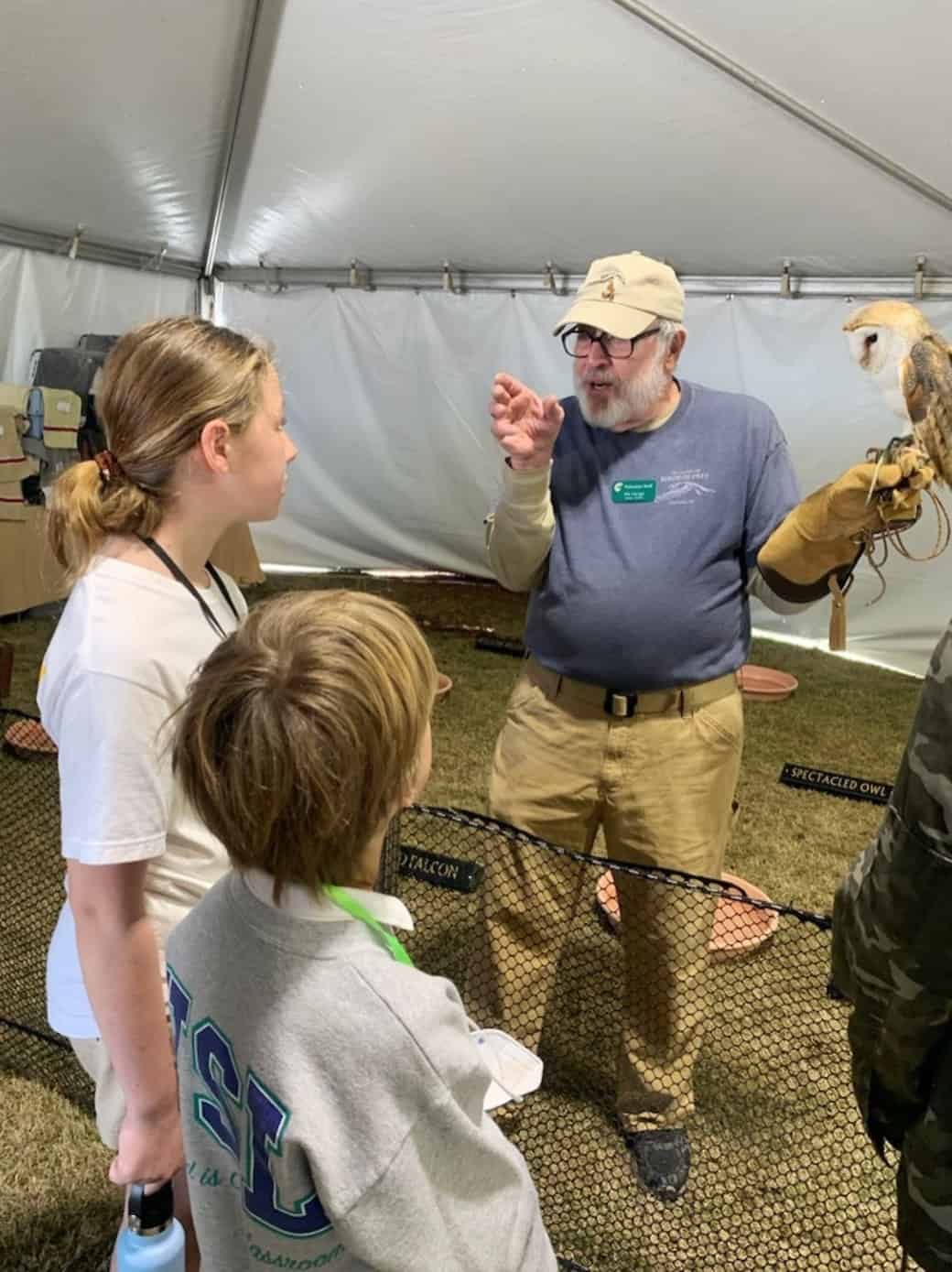 An education experience that goes beyond classroom walls
Our Signature Programs are what make USL so markedly different and engaging. These programs are where Learning by Doing takes on a whole new meaning. We get out in the world and explore!
Students spend one day per week away from campus having experiences that challenge and inspire them. This entails over 30 field trips per year.
We encourage wellness through multi-faceted principles that promote student development and resiliency.
USL prepares students to be engaged and informed citizens. Students consume news daily, hear from candidates from different political parties, and participate each election day.
A variety of cultural experiences help USL students foster empathy and gain a deeper understanding of the world.
University School has participated in Trident United Way's Day of Caring since 2009 and contributes hundreds of hours of service at nonprofits and schools across the Tricounty area.
To prepare to be better-informed citizens of the community and the world, students learn first hand about faiths by going to houses of worship to explore and talk to adherents of that religion.
Students at USL gain the tools they need to navigate a complex world through college counseling, our Job Shadow program, our Leadership & Life Skills course, and more.
What could we learn if we nurtured our inner curiosities?