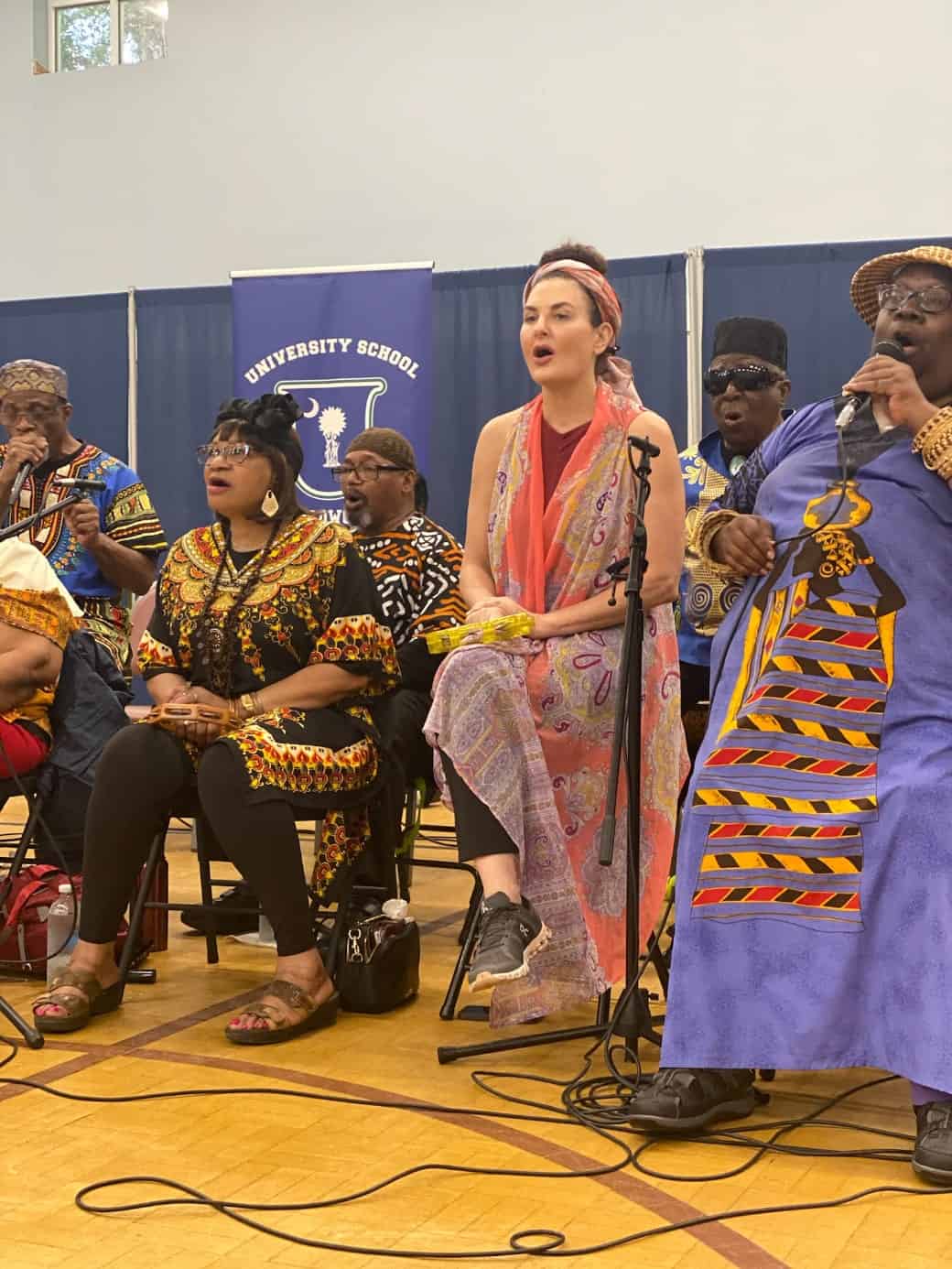 Exposure to different artistic mediums and forms of cultural expression is woven through the University School of the Lowcountry curriculum.
Cultural and Art Performances
Every year, the school hosts and shares 4-5 cultural programs, and students take part in 5-7 art and cultural field trip opportunities. A high school graduate attending all four years will experience approximately 50 distinct artistic and cultural experiences and field trips.
Annual World Languages' Day Festival
Global Languages faculty and students celebrate the countries and cultures of the languages they are learning. This includes student-created art and presentations, guest speakers, and performers.
Annual Chinese New Year Celebration
Intermediate School students learn traditional Chinese dance and song and perform for USL families and friends. It concludes with a traditional red envelope ceremony.
Weekly Art Classes and Afterschool Art Club
Art classes are designed for immersion in multiple media and forms of expression and allow each student to develop and gain confidence in their artistic ability. Art Club extends art learning for those who want to hone their skill and creativity.
Arts and cultural appreciation fosters students' creativity and understanding.