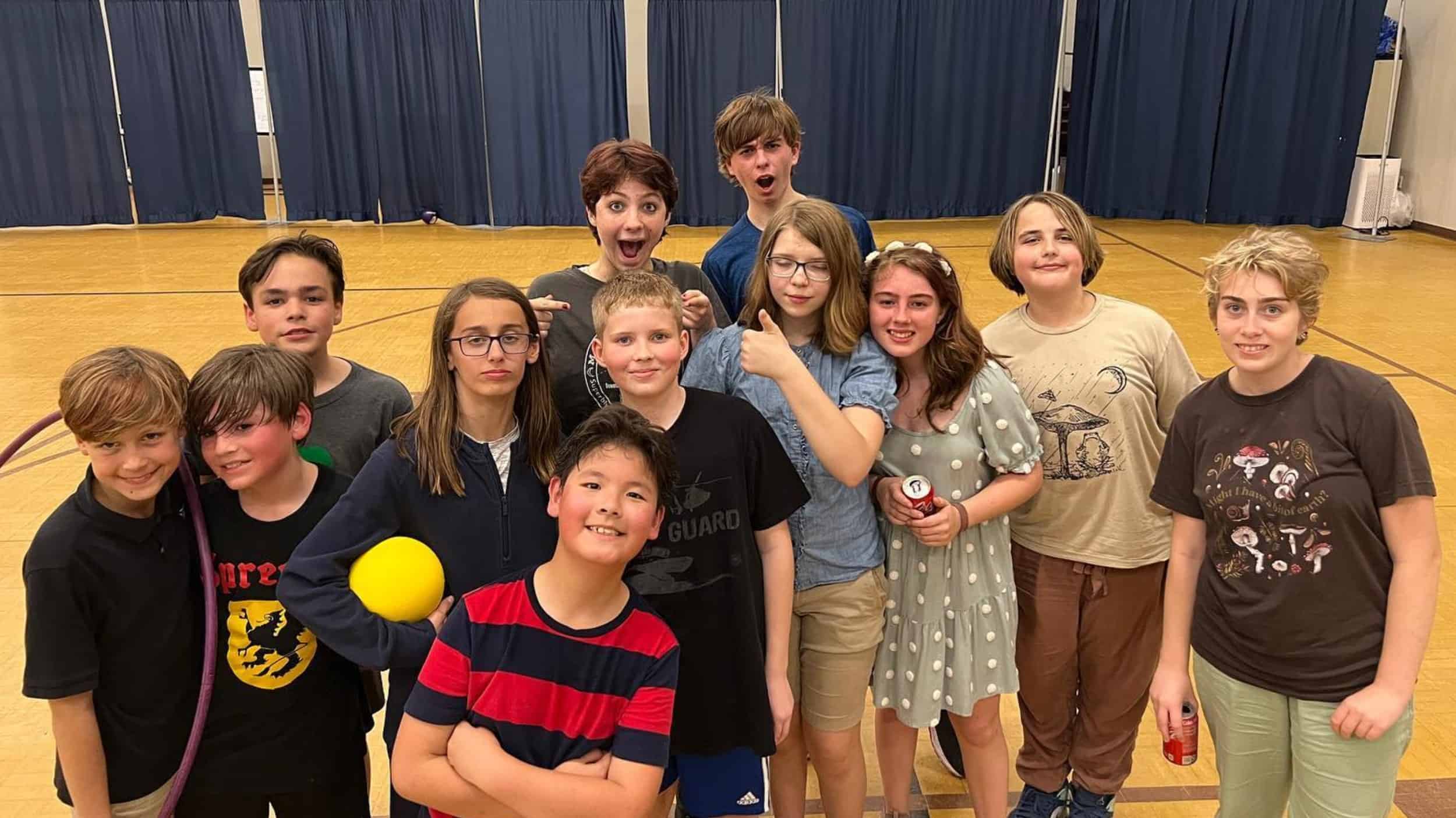 Student Activities
Community starts with you, but it takes all of us.
Something fun and engaging is always happening at University School of the Lowcountry.
Our students enjoy the variety of activities offered. From competing in the SCISA Literary Meet to enjoying a fierce game of noodle hockey at Mentor Night, our students love this time beyond the school day.
My time in the USL Upper School has been a fantastic and important time in my life. The relationships with my peers and teachers as well as the experiences USL has given me is unmatched.
– Charlotte Adragna, Class of '23
Nurturing a community beyond the classroom walls