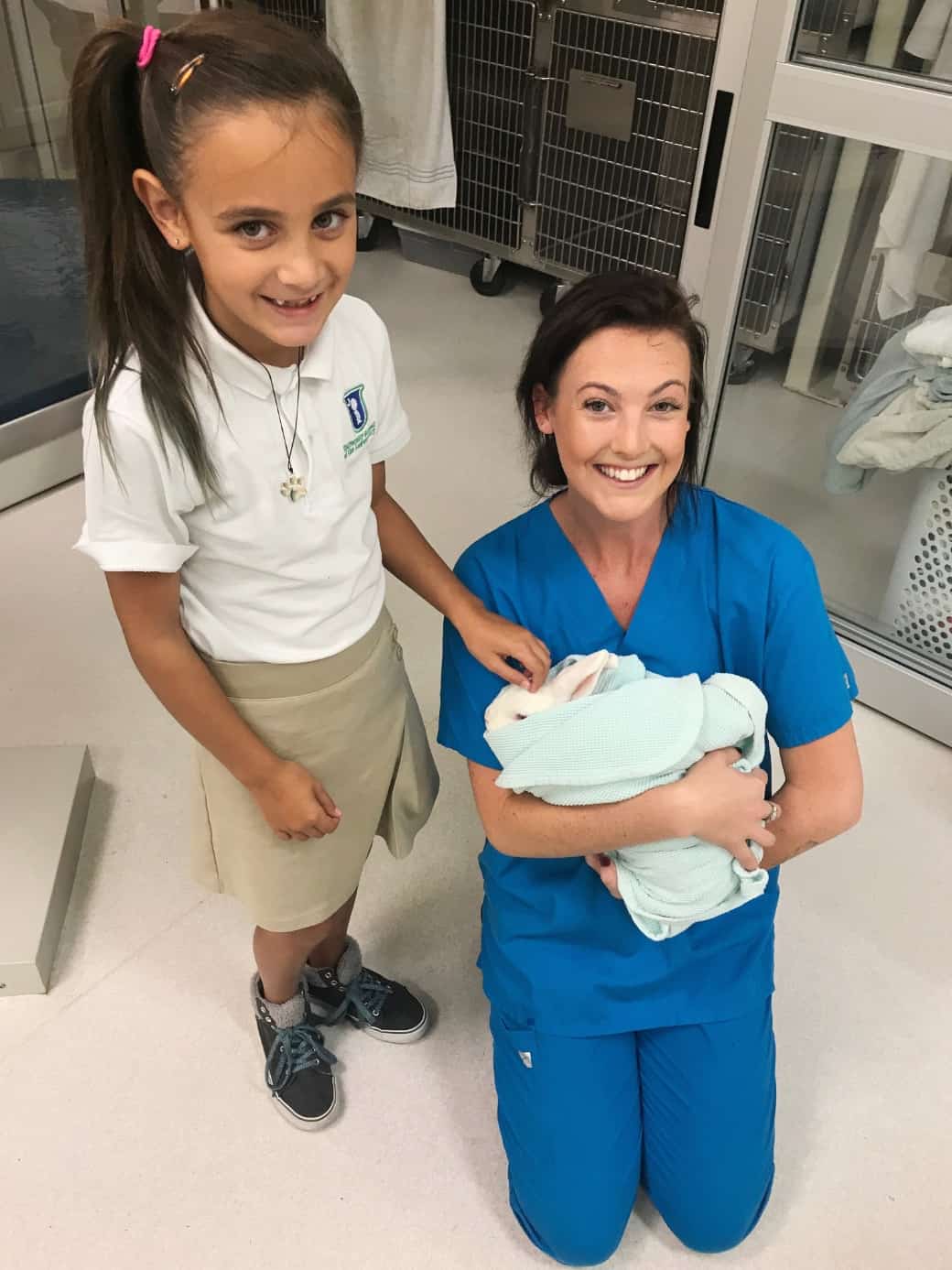 We are so delighted you are interested in volunteering! Sustaining University School of the Lowcountry is a community effort.
Our community has much to offer, and we welcome interested businesses, foundations, families, and individuals to contribute through their time, talents, and donations.
There are many ways you can get involved, including:
Be a guest speaker
Host a job shadow
Become a community partner
Don't hesitate to contact us by phone at 843-884-0902 or via email at info@uslowcountry.org for more information on how you can become involved.
University School is a vibrant and growing learning community. We continually seek to build our contacts with those interested in volunteering at USL. Prospective volunteers who support our school's mission, enjoy teaching or mentoring curious, thoughtful, and high-achieving students, and are looking for collaborative, creative, and intellectual colleagues with whom to work are invited to apply. If you are interested in volunteering at USL, please complete the application form.
All volunteers working directly with students at University School undergo a background check and are required to complete Darkness to Light sexual abuse awareness training before volunteering.
Time and expertise from our extended community makes our school special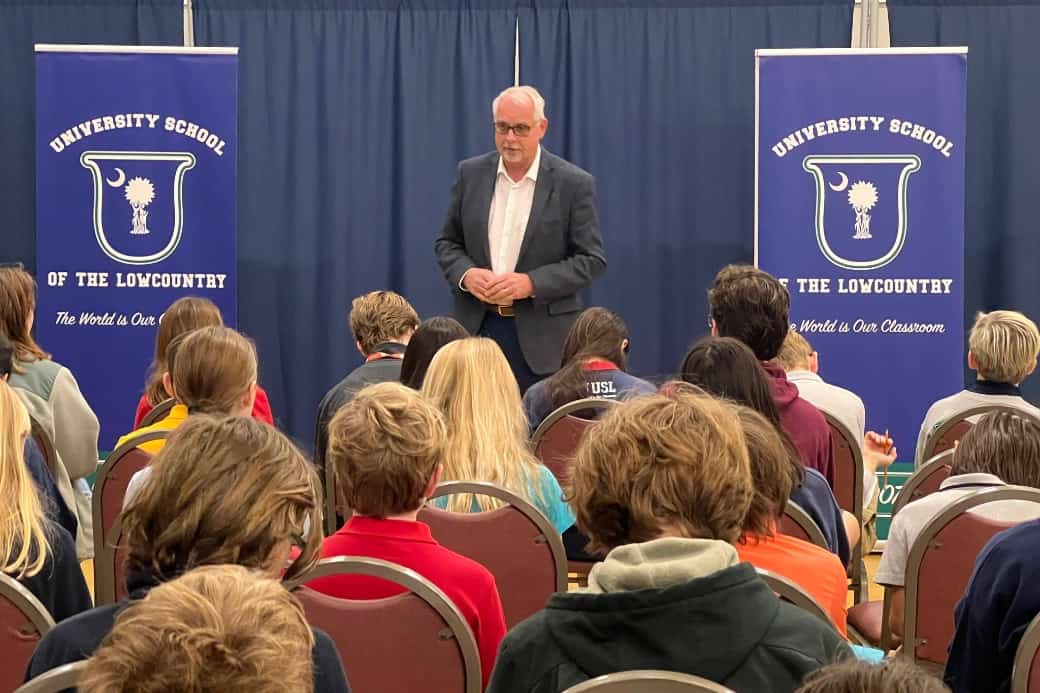 We're always seeking guest speakers like Knudt Flora — retired BMW executive and current College of Charleston professor — to share their perspective and experience with our students.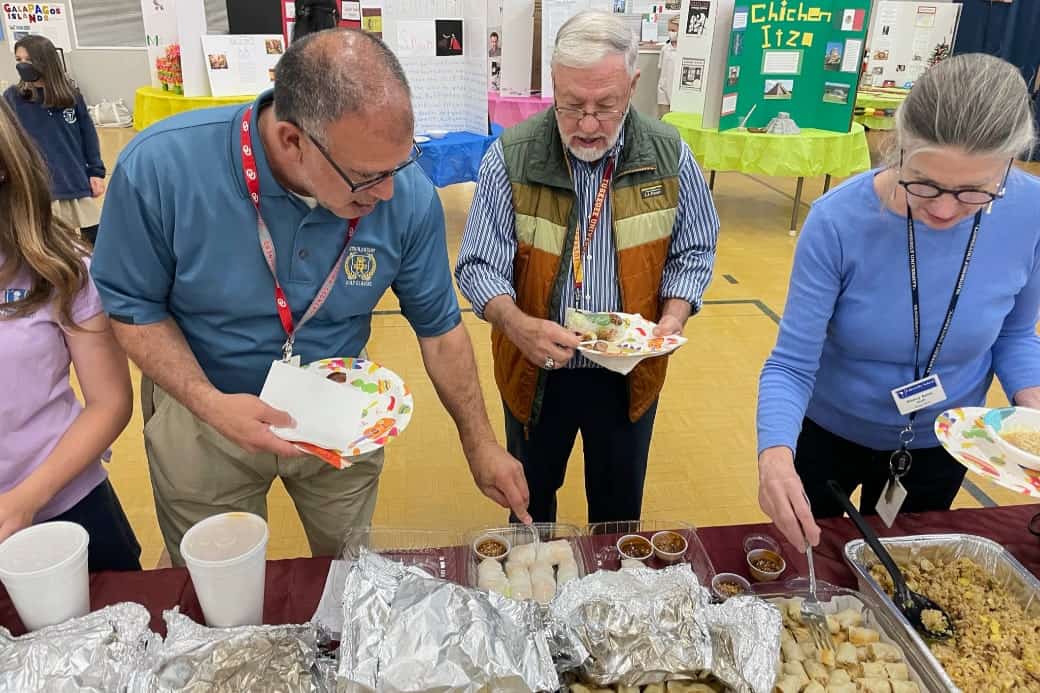 We love showing our faculty and staff how much we appreciate them! Parent volunteers donate goodies and set up surprises throughout the year to show their support.