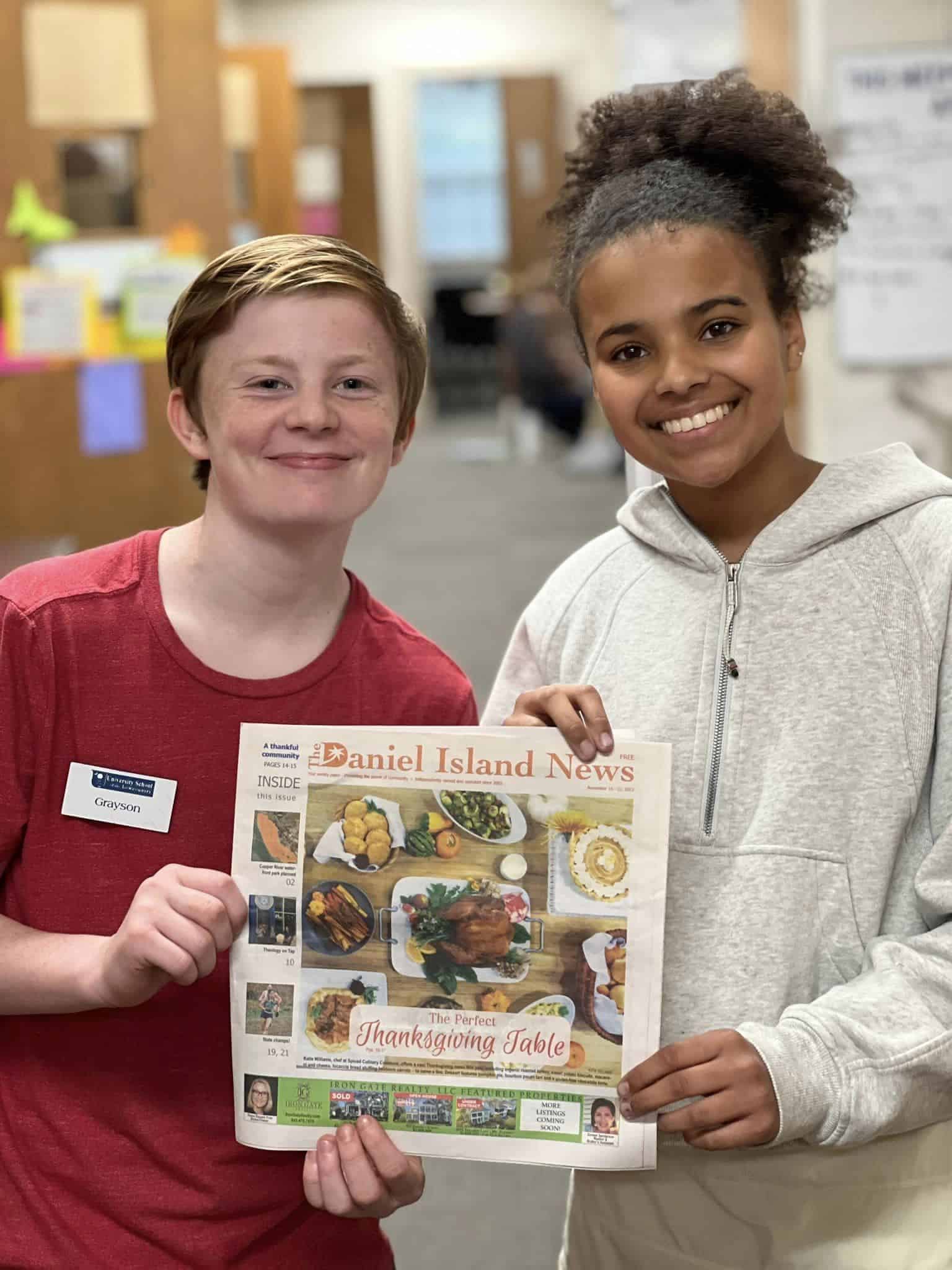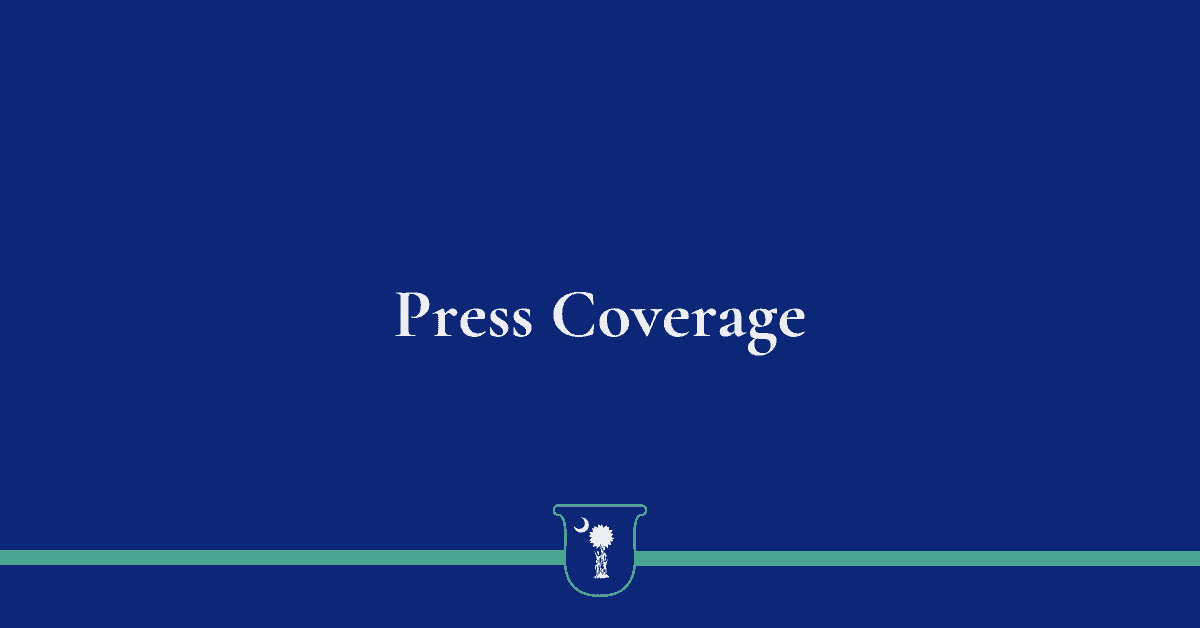 How one local school celebrates Random Acts of Kindness Week all year round
…
We spoke to Jason Kreutner, Head of School at the University School of the Lowcountry about Random Act of Kindness Week. Kreutner makes being kind an important part of the education at University School of the Lowcountry by instilling altruistic habits in the students. The unselfish concern for others that his students practice on a daily basis will continue throughout their adulthood.
Please note that our media coverage includes links to content published on the websites of various media outlets. University School of the Lowcountry is not responsible for the content on these third-party websites. These third-party websites have their own privacy policies and terms and conditions, and we encourage you to read those policies to understand how your data is being used when you visit those websites. Additionally, a subscription may be required to access content on the websites of media outlets.