We invite you to visit our Press Room often to see the latest press coverage of the events and accomplishments of University School of the Lowcountry.
If you are a member of the press looking for information on University School of the Lowcountry, please get in touch with Christine Beddia, Director of Development, at (843) 557-3871.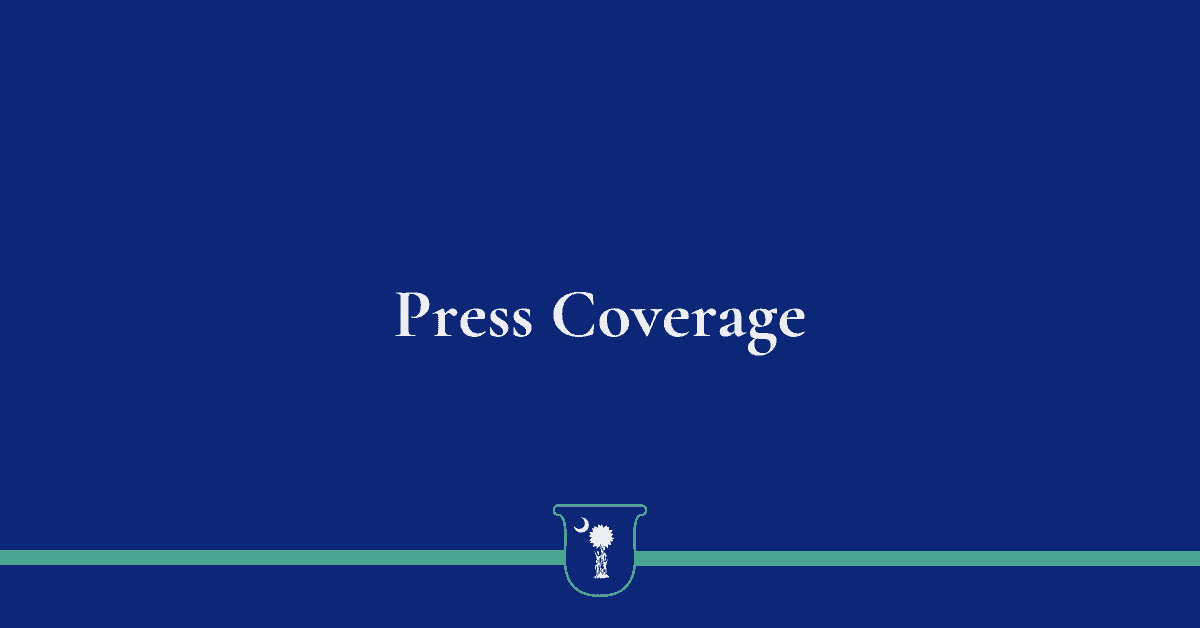 USL math teacher earns state recognition, students take home top honors at Math Meet
If you would have asked a young Nicole Brockman what she wanted to be when she grew up, a math teacher would have ranked at the bottom of the list. Brockman, who teaches middle and high school math at the University School of the Lowcountry in Mount Pleasant, said she despised math homework when she was a girl.
Please note that our press coverage includes links to content published on the websites of various media outlets. University School of the Lowcountry is not responsible for the content on these third-party websites. These third-party websites have their own privacy policies and terms and conditions, and we encourage you to read those to understand how your data is being used when you visit those websites. Additionally, a subscription, whether free or paid, may be required to access content on media outlets' websites.