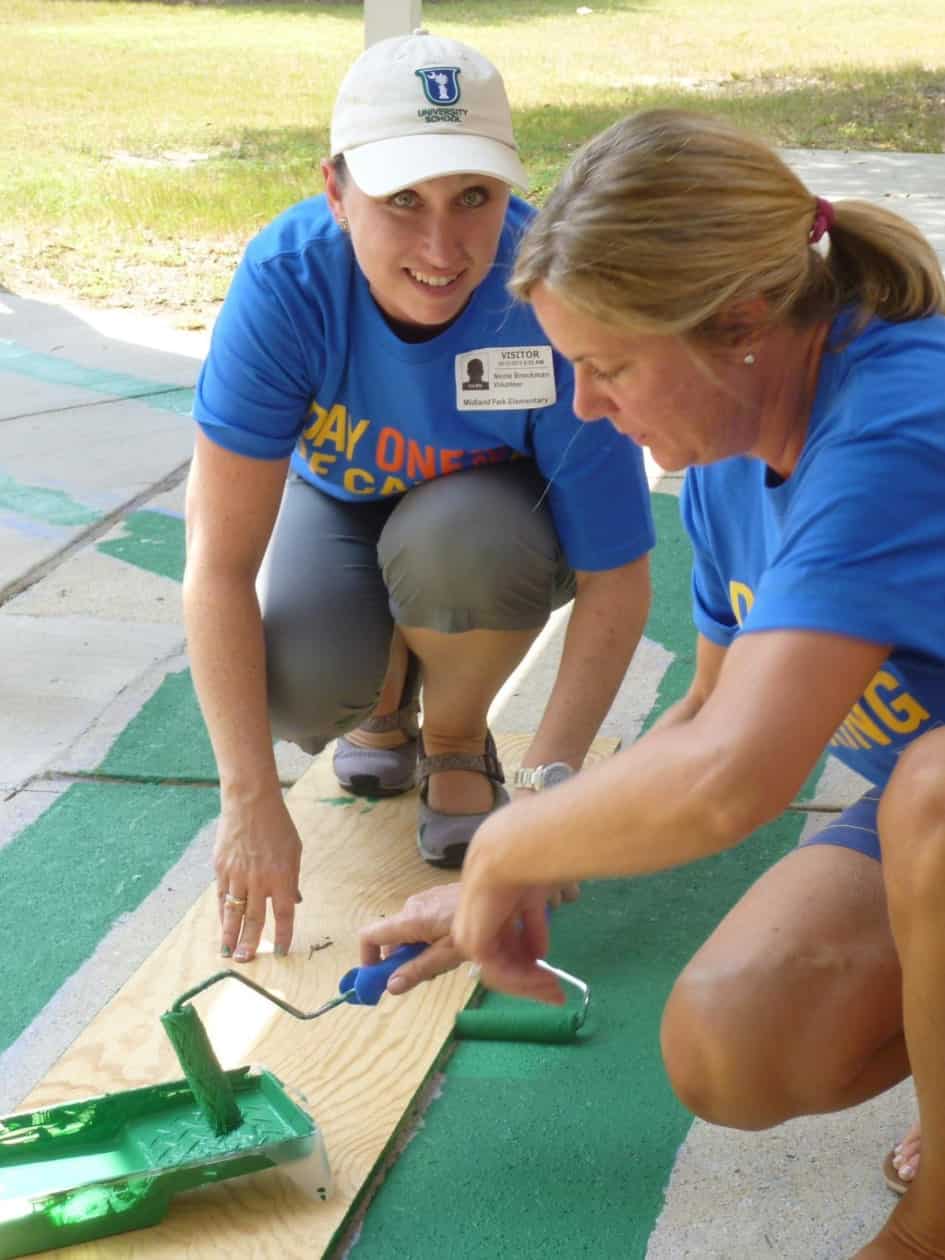 University School attracts the best teachers, hiring those who succeed because of their drive, insight, curiosity, and ability. Their enthusiasm is contagious. Actively fostering a culture of learning is what makes a great school. Our exceptional teachers and their high expectations foster an environment where our students succeed.
Our dedicated faculty have the highest expectations for each other and each student in all areas of their development: intellectually, physically, emotionally, ethically, and socially.
We are devoted to our teachers' professional and personal development. University School teachers are certified in American Red Cross CPR/AED and have completed Darkness to Light's Stewards of Children sexual abuse prevention program.
The South Carolina Independent School Association (SCISA) has recognized our faculty and staff: Head of School of the Year (2013), Middle School Teacher of the Year (2018), Elementary School Teacher of the Year (2020), and High School Teacher of the Year (2023, 2021), Middle School Math Teacher of the Year (2023).
Find out more about employment opportunities at University School.
An award-winning team to guide and inspire our young people