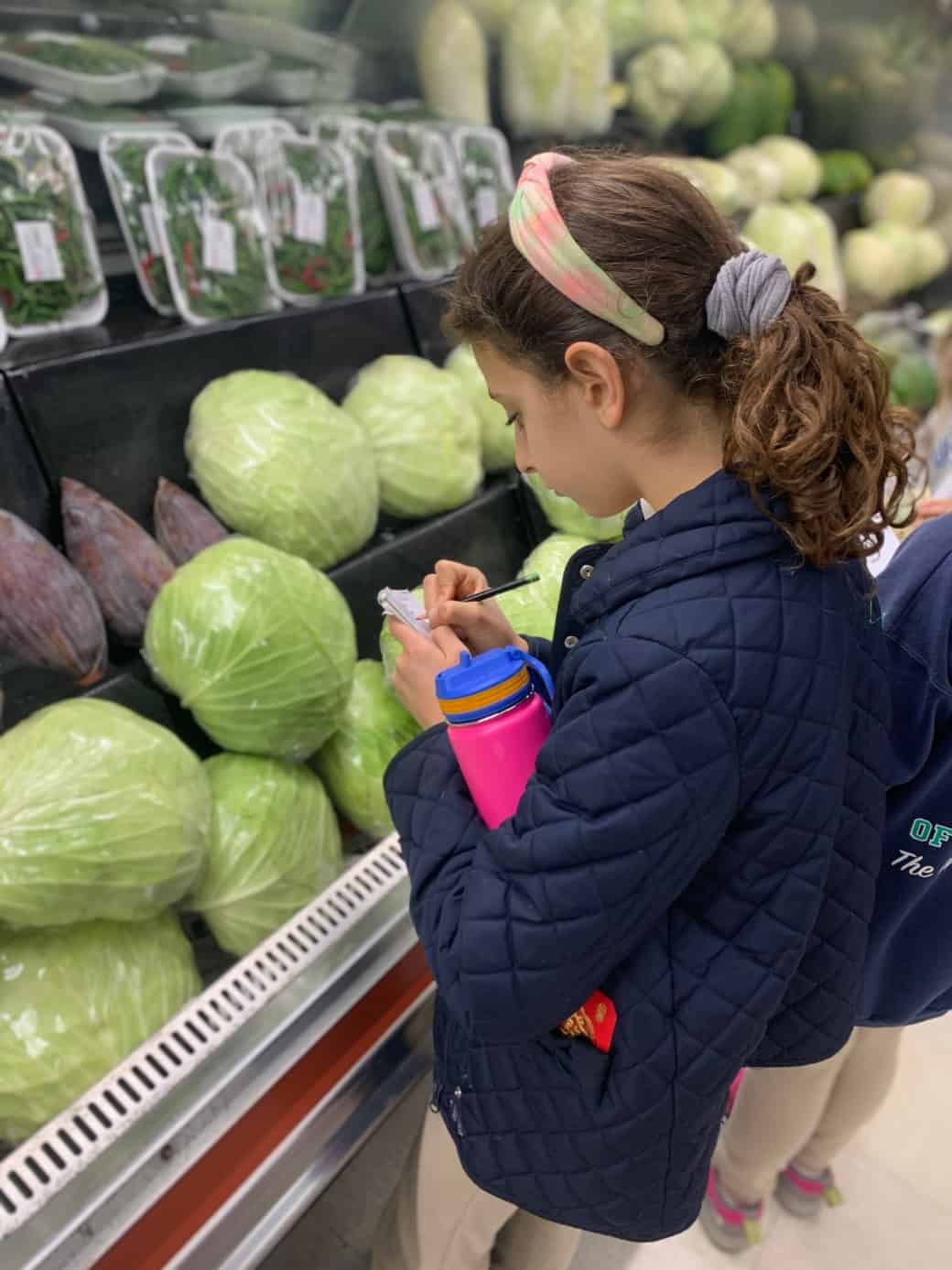 A field experience every week? Is that even possible? YES!
Learning Outside the Classroom (LOTC) is a hallmark of the University School experience. We believe the Lowcountry is our classroom, and students in every grade spend one day per week away from campus or outside of the regular classroom, having experiences that challenge and inspire them. This entails over 30 field trips per year to experience everything from live theatre to landfills and plantations to museums.
Before we take off on our adventures, we prepare! Ahead of time, students read relevant articles, discuss what they learn with their peers, and reflect on what they will ask when they arrive before we step foot off campus. This practice of "LOTC prep" means we show up informed and prepared to ask quality questions. When we arrive, it is with our Reporter's Notebooks in hand. We make notes during our experiences and reflect on what we learn.
We also welcome numerous guest speakers and performers to our campus throughout the year. We enjoy hearing from elected officials and candidates, as well as members of our community with unique stories to share, and the performances range from science-based action to dance.
That's not where our learning ends! Once we return to campus, we discuss our experiences and write thank-you notes to our hosts. Learning Outside the Classroom isn't just a field trip. It is true learning. Our families often report that some more unusual excursions (like a water treatment plant or a landfill) yield the best topics at their dinner tables. It's one thing to read about a landfill, but it's a completely different experience to visit in person and learn directly from the people who work there.
The Lowcountry is our classroom.