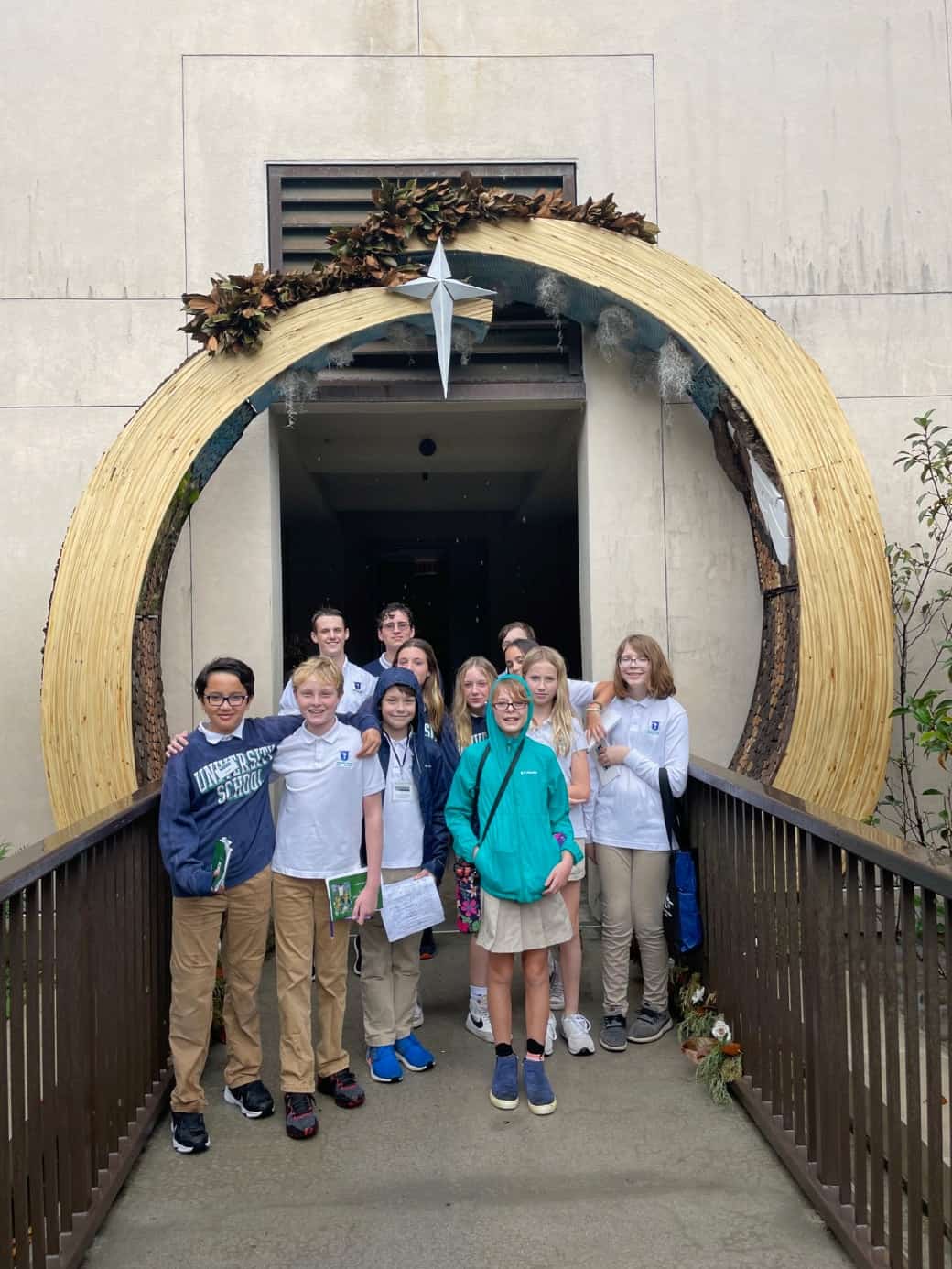 Do you ever wish you knew what went on inside different houses of worship? How many times have you visited a temple, mosque, or synagogue?
When USL was founded, it was a thoughtful process. And part of the thought was to guide students toward curiosity and away from the fear of the unknown. We developed the Winter Exploration of Faiths from the outset. This allows us to channel the students' learning to examine religions first-hand. There is also a connection to the importance of developing a rich internal life (being a good person, serving others) that we emphasize at University School, and this can come through many sources, including faith.
In today's world, we can sometimes see our differences quicker than we see similarities. Faith is something that is deeply personal and can have profound impacts on our thoughts and actions.
Deepening our understanding of others through faith exploration is one of the signature programs that sets University School of the Lowcountry apart from other schools. At USL, we learn firsthand about the many different faiths and faith practices of our neighbors. To prepare to be better-informed citizens of the community and the world, University School students visit 2-3 houses of worship each year to explore and talk to adherents of that religion.
Sharing time with people of different faiths allows our students to be curious, ask questions, and gain respect for the beliefs of others, and gives them broader insights into how we share more commonalities than we might think at first glance.
We share more in common than we might think.