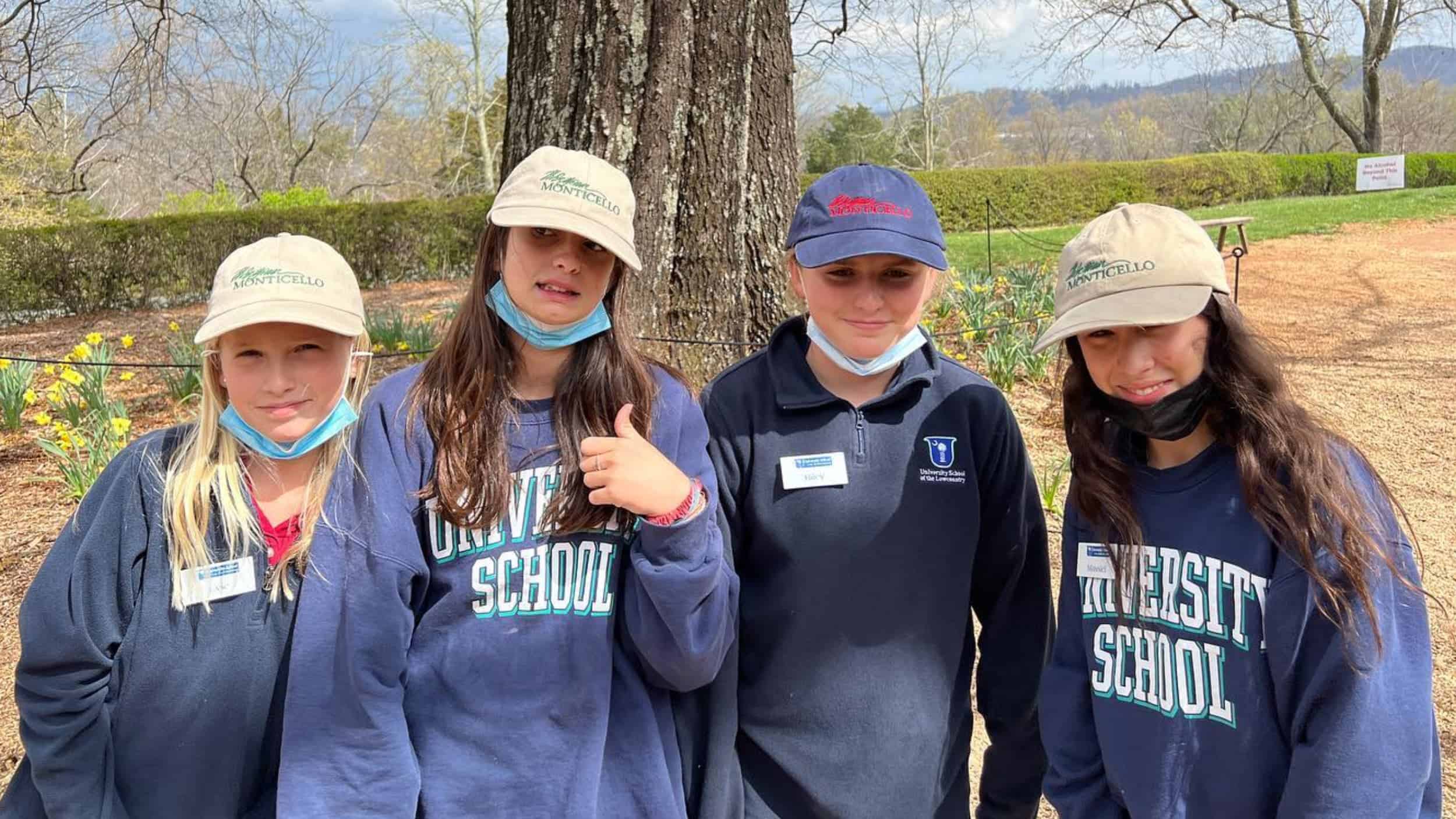 Support
Helping provide our students with powerful learning experiences
The generosity of the entire University School family sets USL apart and allows us to realize our vision: to develop outstanding students who are well-prepared to be scholars, leaders, and global citizens of the future.
Whether you are looking to contribute financially during our Annual Fund drive each fall or by donating your time as a volunteer or host a job shadow, know that you make a difference in the lives of our students and the USL community.
USL Annual Fund
Gifts to the USL Annual Fund provide funding for signature programs that set USL apart. Your unrestricted gift makes an immediate impact on the lives of USL students and is carefully stewarded by the USL Board of Directors and Leadership Team to enrich the lives of our students and faculty. USL Annual Fund gifts support USL programs — LOTCs, Clubs, Life and Leadership — all that make a USL education unique and valuable.
Your gift today will support not only today's students but will support the growth of the school to support tomorrow's students.
Contact USL Development Director Christine Beddia at 843-557-3871.
Thank you in advance for your support of University School of the Lowcountry (USL). Your time, resources, and expertise make a difference in the lives of our students!
Your continued support makes experiences like these possible.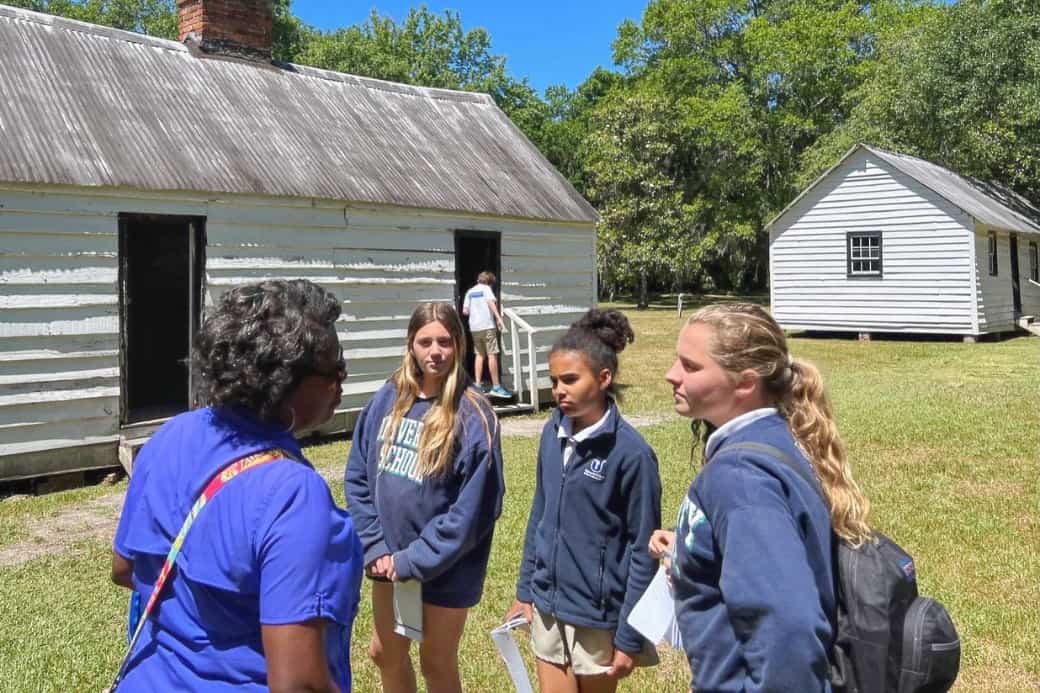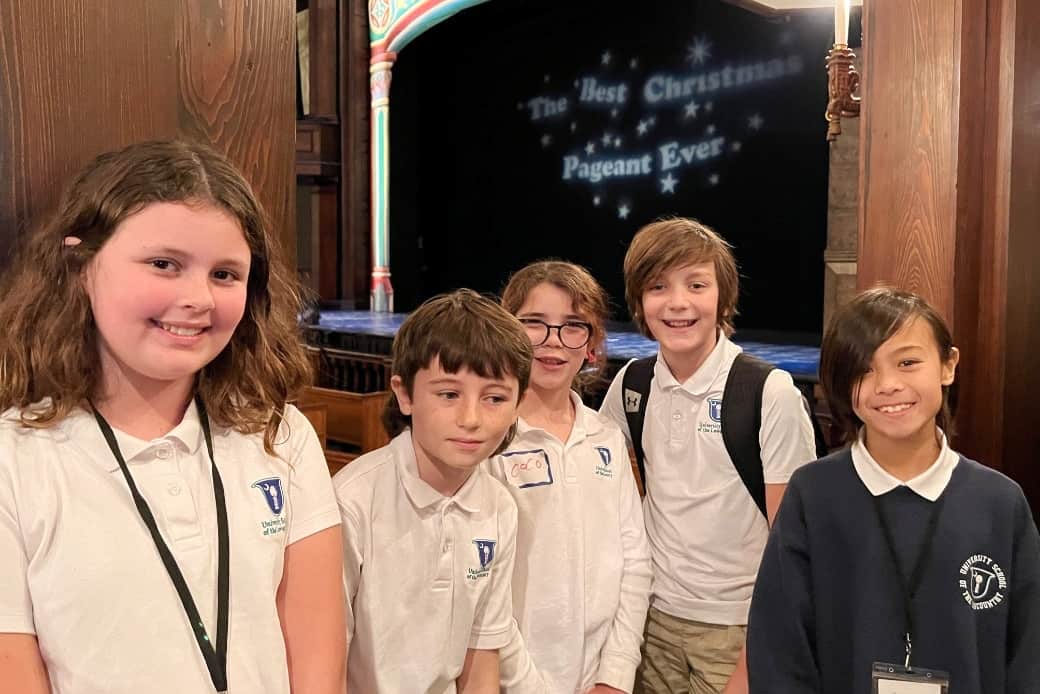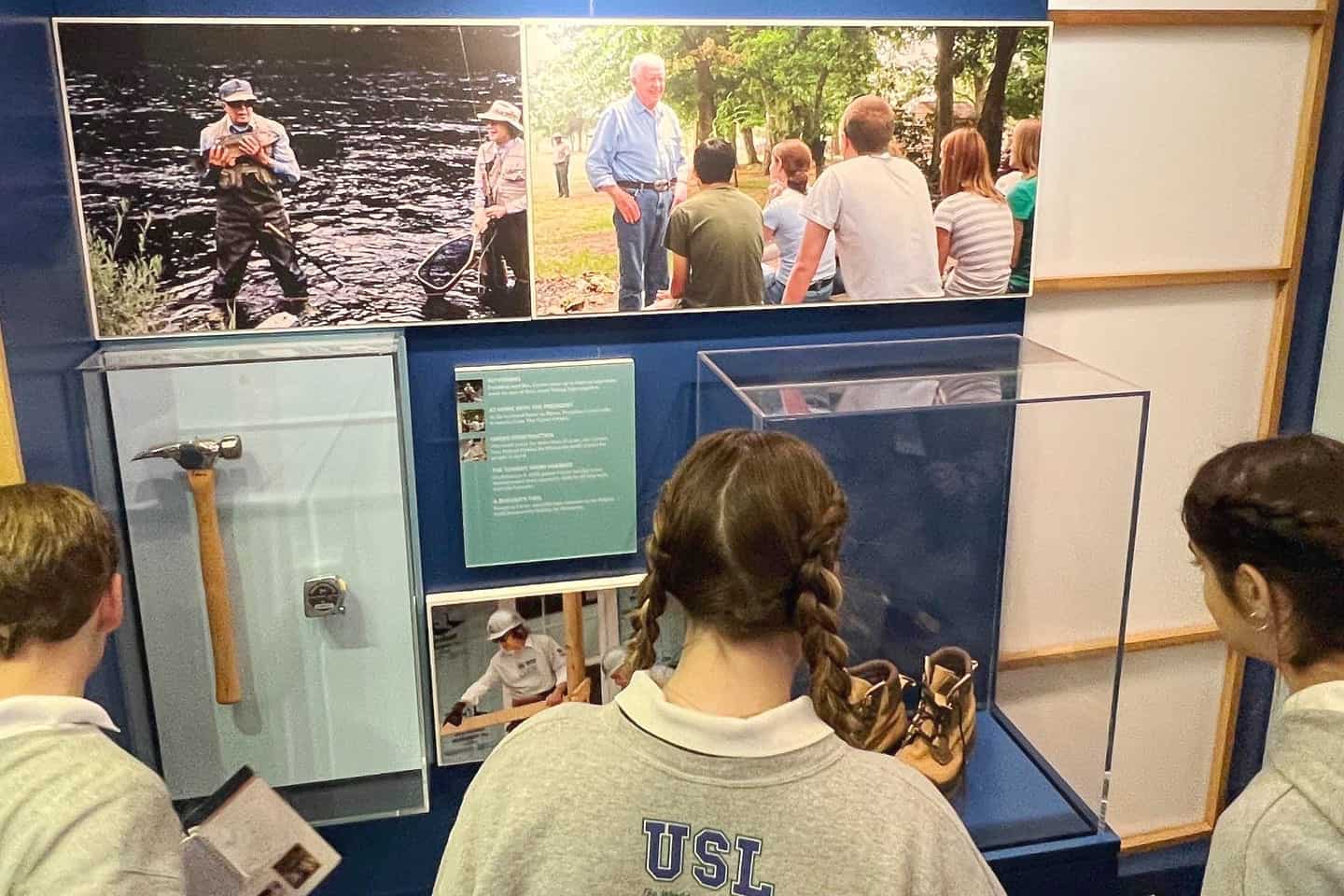 USL is incorporated as a non-profit organization with 501(c)(3) tax-exempt status, and monetary gifts are tax-deductible to the full extent allowed by law. USL's Tax ID (EIN number) is 20-8765327.