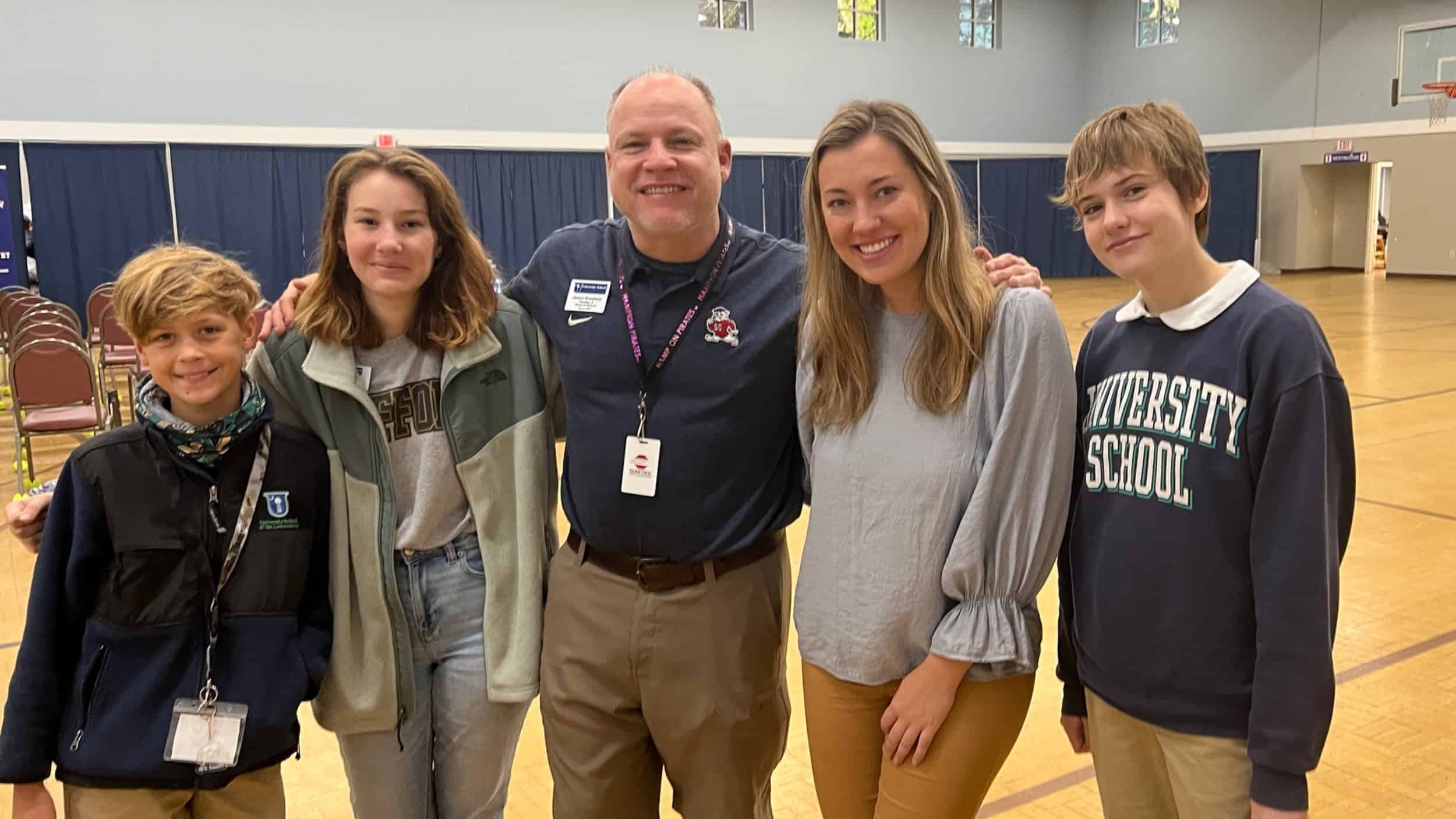 Alumni
USL Alumni are engaged with USL beyond their academic years on campus. Staying a part of the USL community can look different but there is one common bond connecting us all, shared USL values.
We'd love to hear all about what you've been up to since you were last on University School's campus! Please use the link below to complete the form to let us know what you're up to. You may also use this form to update your contact information so that we can reach out to you with occasional notes on your former classmates and University School news!
As a former student of USL, you know it takes a village to offer the kinds of life-changing learning experiences that were provided to you! Here are just a couple of ways you can lend a hand to USL so that current and future USL students can enjoy the kinds of activities you did while you were a USL student!
USL helps students create lasting connections.