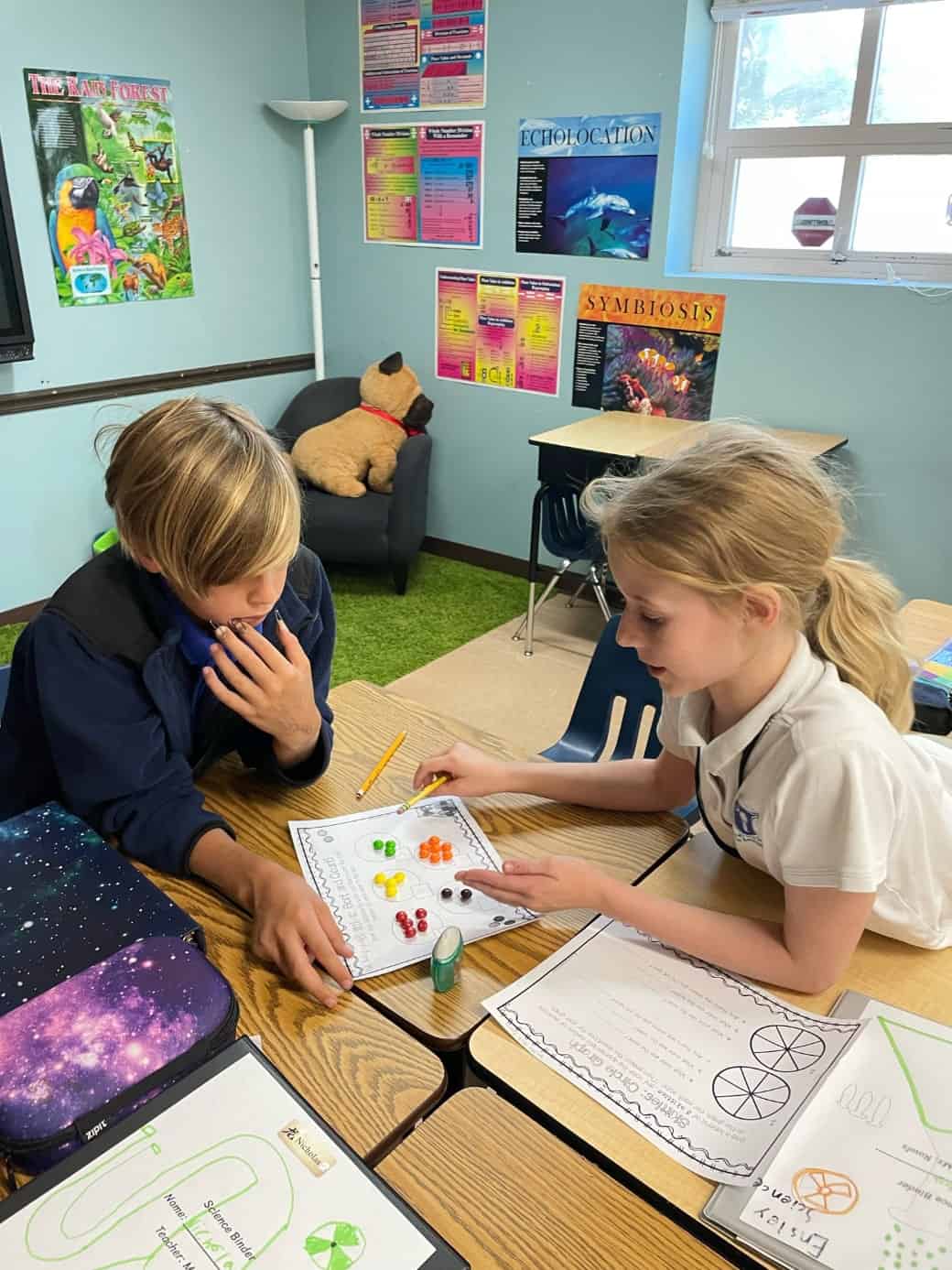 Every gift we receive makes a difference at University School of the Lowcountry. We offer a number of different ways for you to show your support so that you can select what works best for you and your family. No matter how you choose to give, we are grateful for the generosity of our school community in helping us to provide life-changing experiences for our students since our founding in 2007.
Ways to Give
Donate Now
Postal Mail
Send your check to us via postal mail at:
University School of the Lowcountry
P.O. Box 665
Mount Pleasant, SC 29465-0665
Online Donation
Make a gift online using your credit/debit card or bank account anytime.
Stocks and Securities
Please call 843-557-3871 for transfer instructions.
Matching Gifts
Contact your employer about corporate matching gifts to amplify your impact.
Gifts in Kind
We're always accepting donations to support our community service efforts.
Donate Later
Make a Pledge
Pledges are a meaningful way to support the growth of USL and show your commitment to our mission.
Endowment
Gifts to the USL Endowment honor USL while helping provide the school with the resources it needs in the future to benefit the lives of children.
Planned Giving
We would be honored to help facilitate your wishes to include USL in your estate plans.
To discuss your options to donate later, please reach out to Christine Beddia, Director of Development via email at cbeddia@uslowcountry.org, or by phone at (843) 557-3871.
USL is incorporated as a non-profit organization with 501(c)(3) tax-exempt status, and monetary gifts are tax-deductible to the full extent allowed by law. USL's Tax ID (EIN number) is 20-8765327.