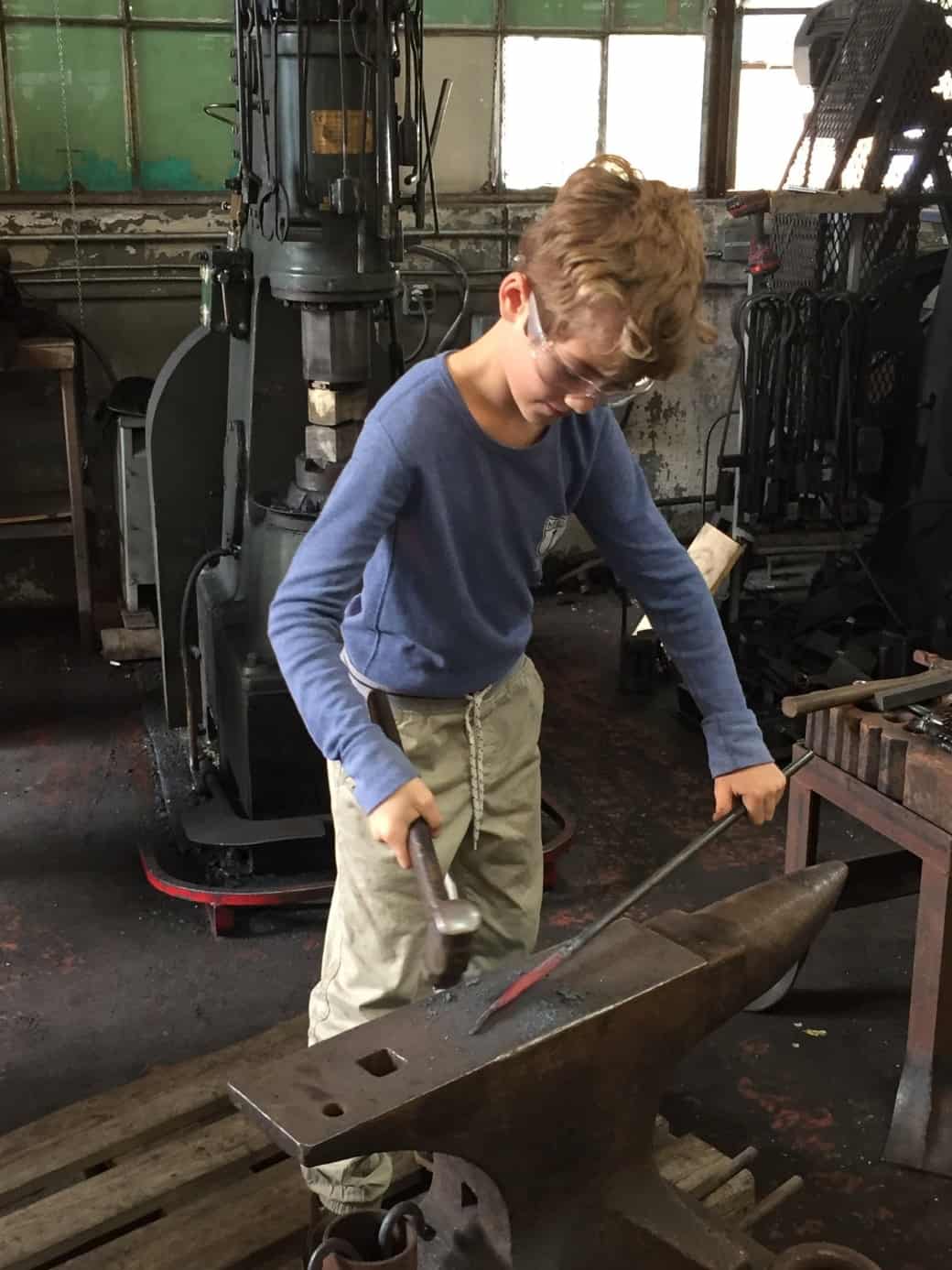 The Job Shadow Day Program at University School of the Lowcountry is designed to help students learn more about career fields of interest by observing professionals in real-life work settings.
University School faculty work actively with students to help them become more aware of their strengths, skills, and passions. Throughout our school curriculum, students are exposed at a young age to the realities of our economic world and the accompanying practicalities.
Our Job Shadow Day Program ensures that students have an opportunity to explore varying career choices and experience some of them firsthand through observation of real-life work settings. Each student also gets to learn about a wide range of career fields through our job shadow day reflection circles, where each student has an opportunity to share their varying job shadow day experiences.
Job Shadow Days are made possible due to the many kind professionals in our USL community who volunteer to offer their time to host our students and our dedicated parents who arrange transportation for their children. We strive to have each student do one Job Shadow Day per school year, although sometimes a shadow day will occur in the summer.
The students take great pride in their Job Shadow Days; the new knowledge they take away from their experience is always valuable.
For more information on how to host a USL student for a Job Shadow Day, please complete the inquiry form. 
Learning through observation of real-life work settings