The Board is committed to helping University School of the Lowcountry to grow and flourish and be successful over the long term. The National Association of Independent Schools (NAIS) states, "The board is the guardian of the school's mission. It is the board's responsibility to ensure that the mission is relevant and vital to the community it serves and to monitor the success of the school in fulfilling its mission."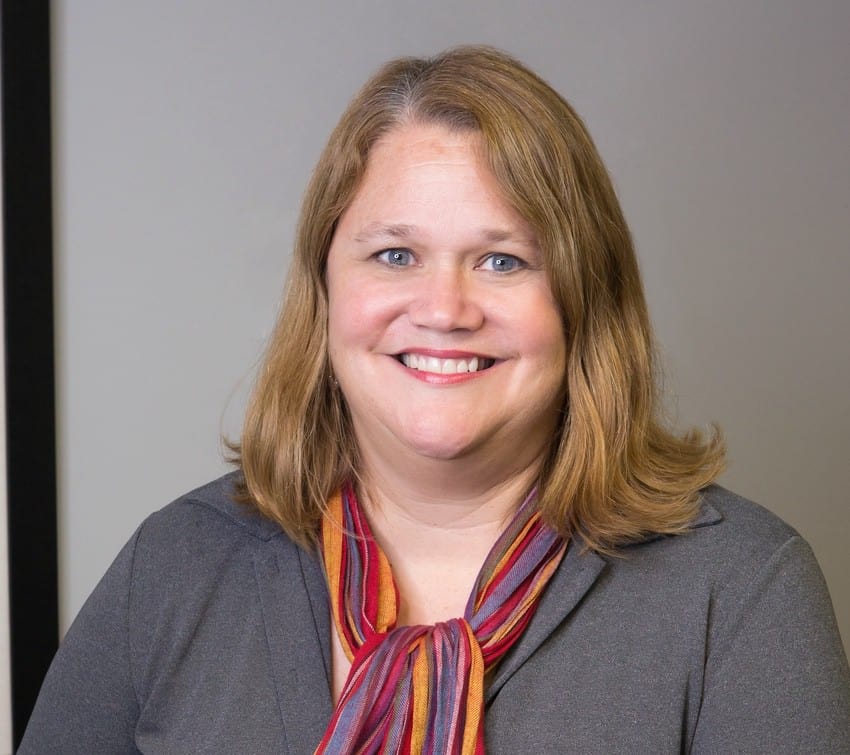 Jennifer Boyle, Treasurer
Jennifer grew up in Spartanburg, SC and attended The University of the South in Sewanee, TN, graduating with a BS in math in 1992. She fell in love with the Lowcountry after a summer internship there; today she still works for the same company! Her husband Stephen heard about USL at work and kept his eye on it until their boys were old enough to attend. Their sons cherish their middle school years at USL and remain close to the friends (and teachers) they met. Jennifer was excited to join the board to be able to give back a little to a school that made such an impact in her children's lives.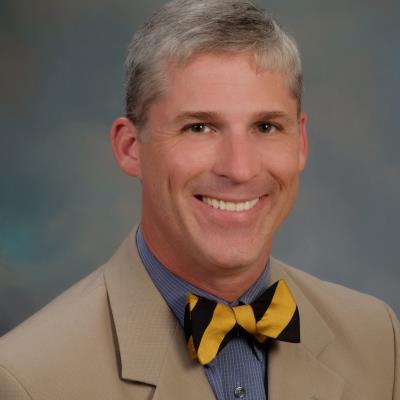 Chad Eustis, MD
A native of Nashville, Chad attended Vanderbilt University for BA and MD degrees and surgical residency. After graduating, Chad and his family lived on a farm and worked in rural Kentucky until moving to Mt. Pleasant in 2010. He has been an adjunct Assistant Professor at the University of Kentucky Medical School and the Medical University of South Carolina and Chair of the Department of Surgery at Oak Tree Hospital and Mount Pleasant Hospital. Chad also sits on the Board of Directors of Predisan, a healthcare organization in Honduras where he has served as a volunteer surgeon on annual mission trips since 2007. Grateful for the excellent experience of his sons at USL, Chad is pleased to give back to this fantastic organization. As Chad's oldest son said after his shadow day, "It's not really a school: it is more of a learning place."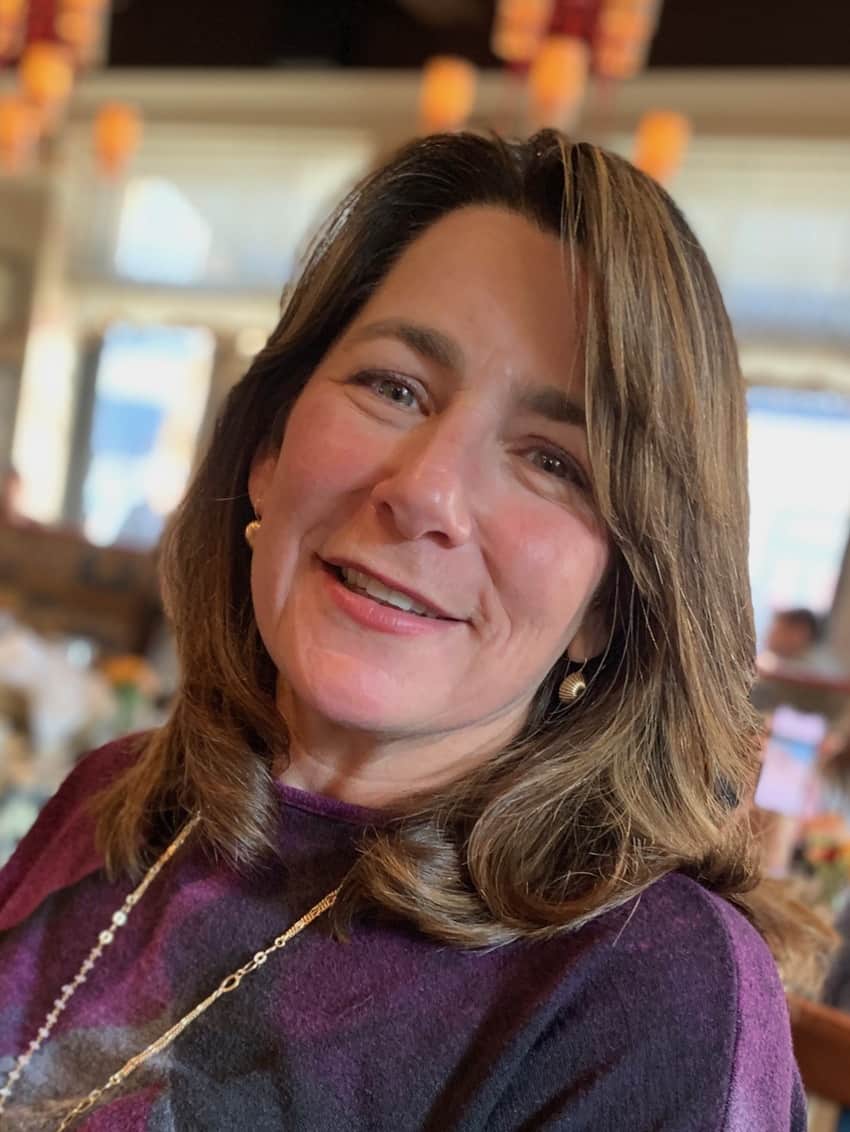 Amy Frain
Amy is a proud native New Orleanian and a licensed clinical social worker. She earned her BA in English with a secondary education certification as well as a master's degree in social work from the University of Maryland, where she met her husband, Bryan. They have been married since 1993. Her greatest accomplishments are her three children, all of whom attended USL. Kate, her firstborn, was the school's very first student! Involved with USL since its inception, Amy is deeply devoted to the school and is grateful for the way it helped shape her children into the curious, confident, respectful young adults that they are today.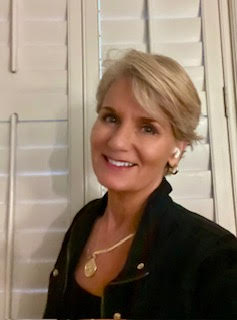 Jonnie Furmanchik
Raised in Greenville, OH, Jonnie attended Bowling Green University, where she majored in journalism. She moved to Charleston in 1987 to work with the U. S. Surgical Corp. She currently works as a Realtor for Carolina One. Passionate about health and wellness, especially for children and seniors, Jonnie teaches group fitness, yoga, and Spinning a few mornings a week. An avid reader and an active member of the Stella Maris Catholic Church, Jonnie leads a full, rich life. She is married and is a mother of four adult children. After a friend whose children had attended USL invited Jonnie to take a tour of the school, Jonnie was captivated by its learning environment and wished that she had been able to attend such a school.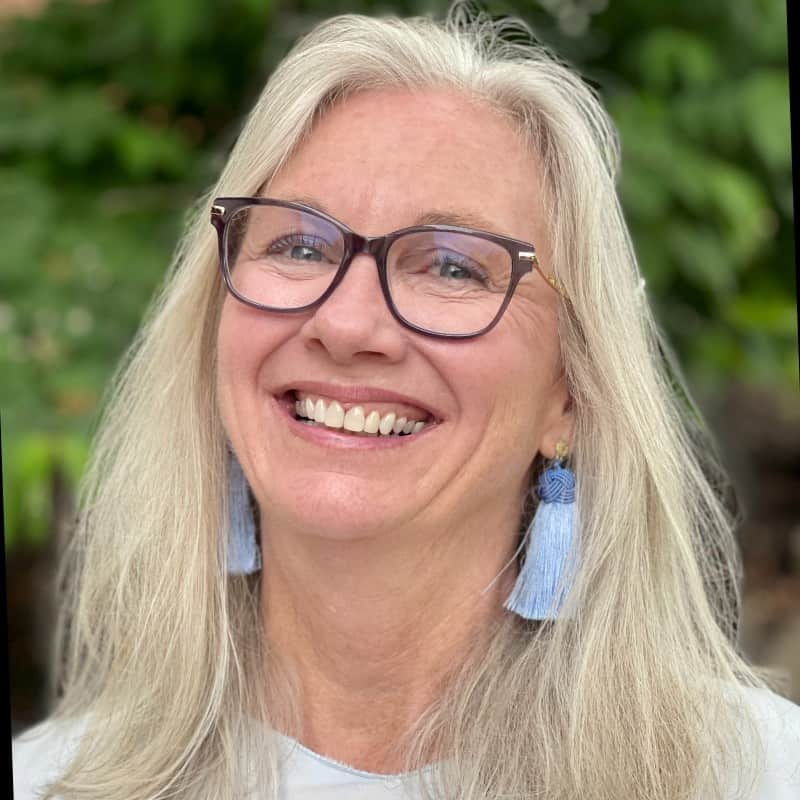 Lisa M. Hand, MD
Lisa grew up in the Virgin Islands but came to the Carolinas for her higher education. She received her medical degree from East Carolina University and completed a residency in psychiatry, followed by a fellowship in child and adolescent psychiatry at the Medical University of South Carolina. She was director of the Child and Adolescent Psychiatry Division at MUSC before opening her private practice in psychiatry in 2000. Lisa chose USL for her daughter, Sarah, because of its unique focus on the emotional and academic growth of each student. In support of that mission, she joined the board and enjoys the opportunity to help the USL community thrive. Lisa lives on Seabrook Island with her husband and their many pets.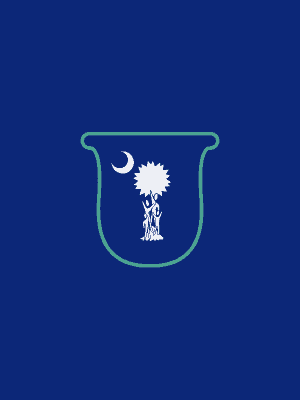 Russell Horres, Ph.D., Immediate Past Chair
Russell Horres, a native of Charleston, lives in Mount Pleasant. In addition to a lengthy career in medical product development, Dr. Horres served for 25 years as an adjunct associate professor of cell biology at Duke University, where he was involved in cardiac research and teaching. He holds twelve U.S. patents and has forty-four publications in his field. He has been listed in American Men and Women of Science, Who's Who in Science and Engineering, Who's Who in the West, and Who's Who in Emerging Leaders. Russell has been a volunteer researcher and interpretive guide for the National Park Service since 2001. In 2006 he helped found the African American Historical Alliance to commemorate and preserve our shared legacy.
Russell first became involved with USL when he shared his knowledge of Charleston's diverse history in a Learning Outside of the Classroom (LOTC) experience. He believes USL is preparing students to be socially aware, compassionate leaders who possess a genuine love of learning.
Mary B. Johnston
Mary grew up in Hyde Park, home to the University of Chicago. She received her bachelor's in English from Brigham Young University, and her master's from Middlebury College. She taught English for fourteen years at various schools in New England. For half that many years, she ran community service programs and designed curriculum that integrated community service with literature. When Mary became a mom, she started an editing and tutoring business, Wordworks, and later added a personal history business, Tell Your Stories. Her husband, John Zardus, teaches biology at The Citadel. They are the parents of Sierra, who attended USL, and Jenna. Mary is delighted to support USL because of its civic engagement and deep commitment to experiential education.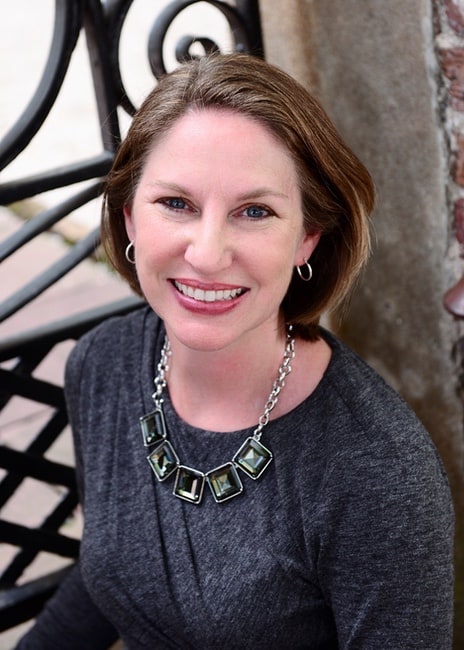 Tanya Staubes, Chair
Tanya grew up in Columbia, SC, and attended Clemson University. After graduating from the University of South Carolina School of Law, she has worked as an adjunct instructor for the College of Charleston, as a prosecutor for the city of Charleston, and as an associate municipal court judge for the town of Mount Pleasant. She served three terms on the Junior League of Charleston Board of Directors and served as the chair of the Girl Scouts East Cooper Service Unit 650 for four years. She lives in Mount Pleasant with her husband and the youngest of their three children. She loves that USL students are able to go out into the world on a weekly basis and learn through their amazing hands-on experiences.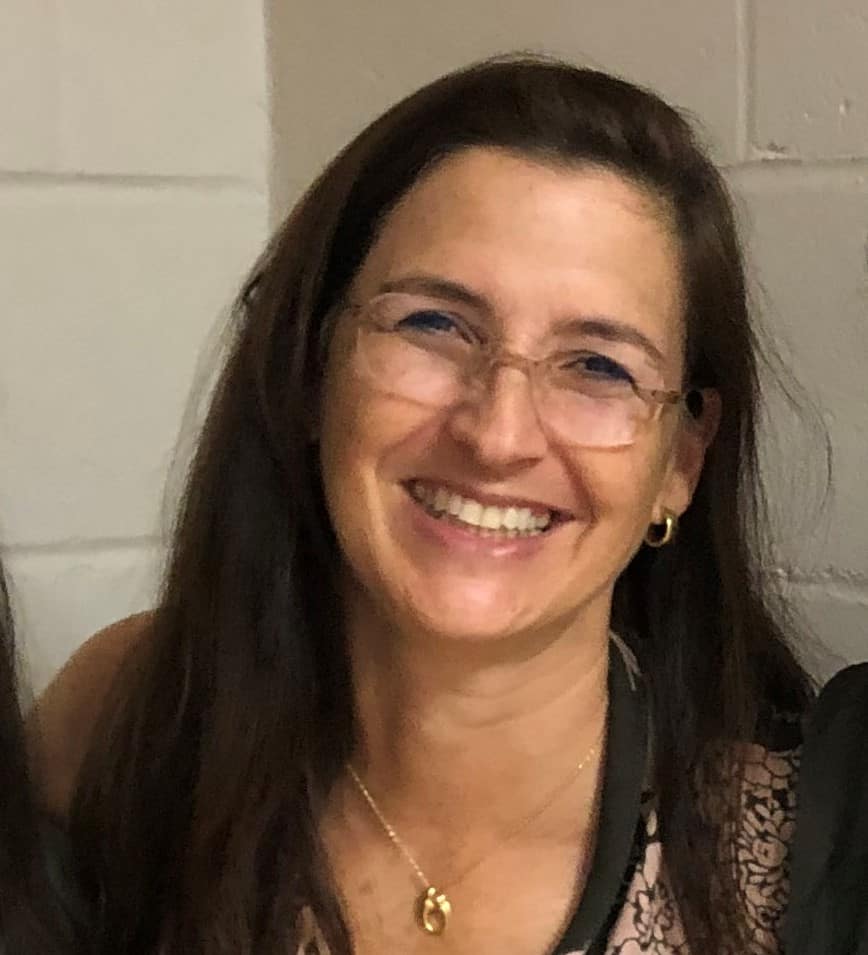 Gisele Woodward, Secretary
Born and raised in Ponce, Puerto Rico, Gisele attended Babson College in Boston, where she majored in accounting. She earned a master's in social work at Boston College, after which she was the director of the Council on Aging in Stoughton, MA. In 2006, she and her family moved to the Lowcountry. Their youngest son started in third grade and graduated from USL in 2021; he was one of the first two students to join the Ten Years Society at USL. Their oldest daughter attended USL from eighth to twelfth grade.
Gisele and her husband, Mark, strongly believe that USL fostered their children's inquisitiveness and independence. Embracing USL's philosophy that "the world is their classroom," their children now travel extensively.