Founded in 2007, University School of the Lowcountry (USL) is a non-profit, 501(c)(3) tax-exempt, independent school in Mount Pleasant, South Carolina. We serve grades 3-12 in a co-educational and non-sectarian environment.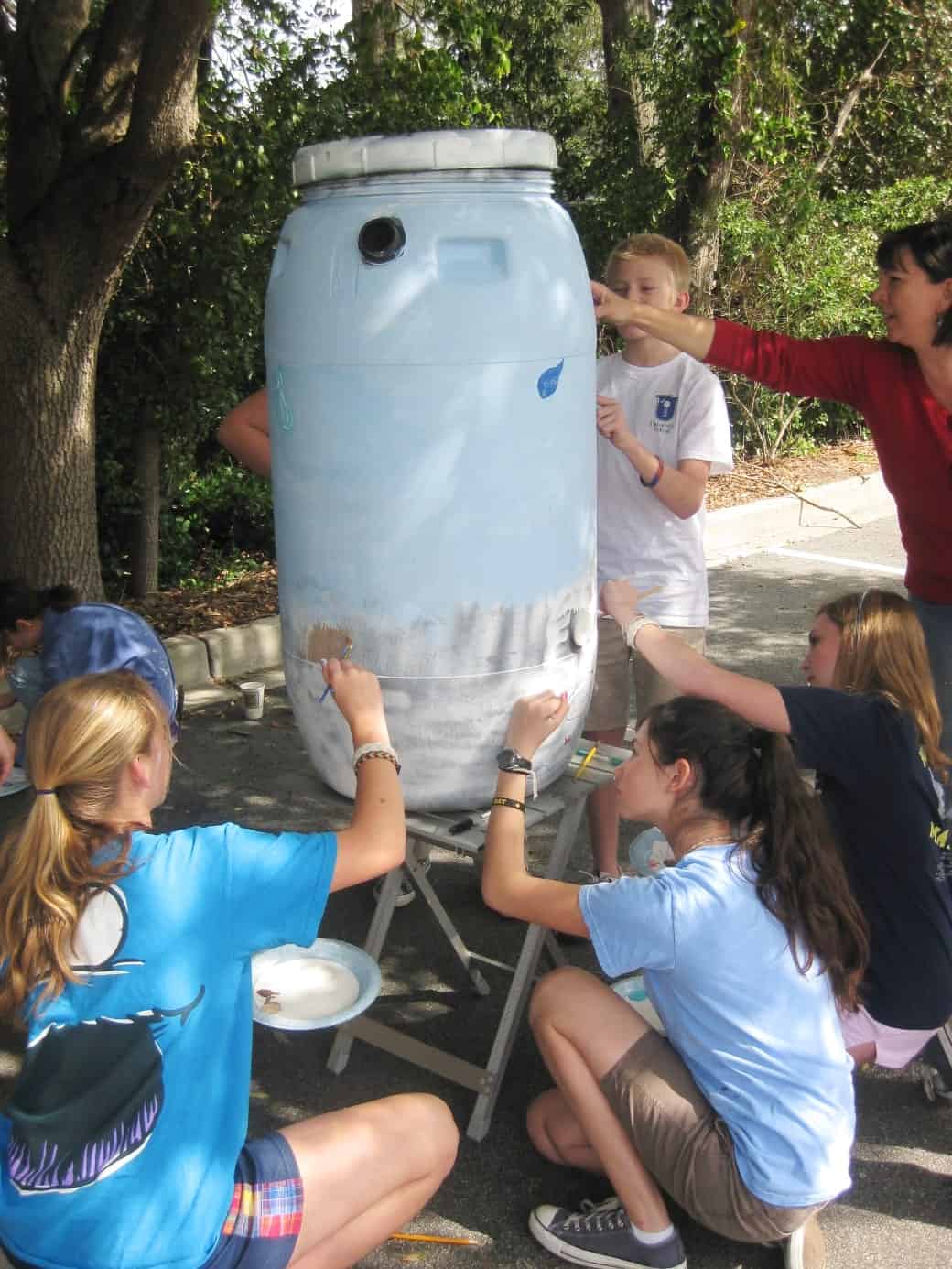 University School started as a Middle School in 2007. As the school grew, grades 3-5 were added, and when our Middle School students advocated for creating an offering for their High School years, our High School was created. Our first High School class graduated in 2017. We now serve grades 3-12.
Our Founder
University School was created when our Head of School, Jason Kreutner, looked around Charleston and realized the school he wanted for his children and the children of his surrounding communities did not yet exist. 
After serving in various leadership roles at independent schools, Jason knew what other schools offered, and he envisioned a school that offered something different, something more. His vision included kind, thoughtful, and empathetic young people who LOVE to learn. A school where civics and civility go hand in hand. Where students learn from their own experiences in the world. Where education is an active and constructive process. A school where many of the things we hope our children will learn along the journey to adulthood are thoughtfully introduced — things like why voting in local elections is important, what it feels like to help others, the value reflection brings to learning, and how to safely and confidently navigate an ambiguous world
At University School of the Lowcountry, we cheer those who ask tough questions – both of themselves and visiting politicians. We value our friendships and our mentors, and we love getting out into the world and gaining experiences in our learning. USL provides the experiences that cause our students to think, ask, and engage.
At University School of the Lowcountry, we are champions for the curious.