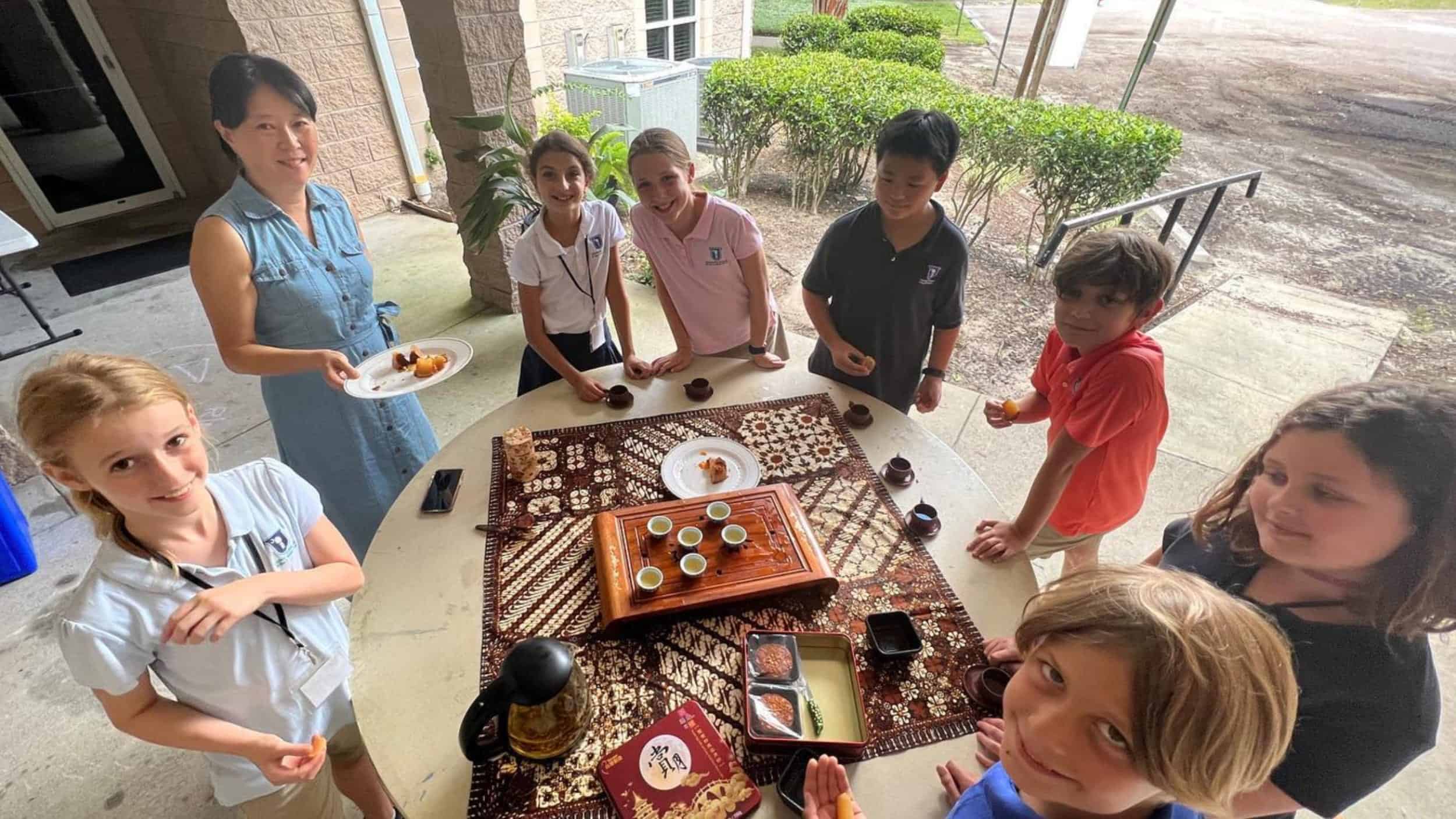 Admissions
We invite you and your family to learn more about USL!
Our admissions process allows us to meet families, like yours, with curious and motivated students who would benefit from a University School education and be a welcome addition to our community. We'll get to know each other through the admissions process, which includes a tour of the school, shadow days, and possibly joining us for one of our LOTCs or special events.
Being in the Upper School makes me feel ready for the future. I feel like here, I have a voice and get to learn what I want to learn. For instance, this year my friends and I asked if we could take German, a class previously not offered, and the school created a German program.
– Major Manchester, University School Class of '25
We're ready for you. Are you ready for USL?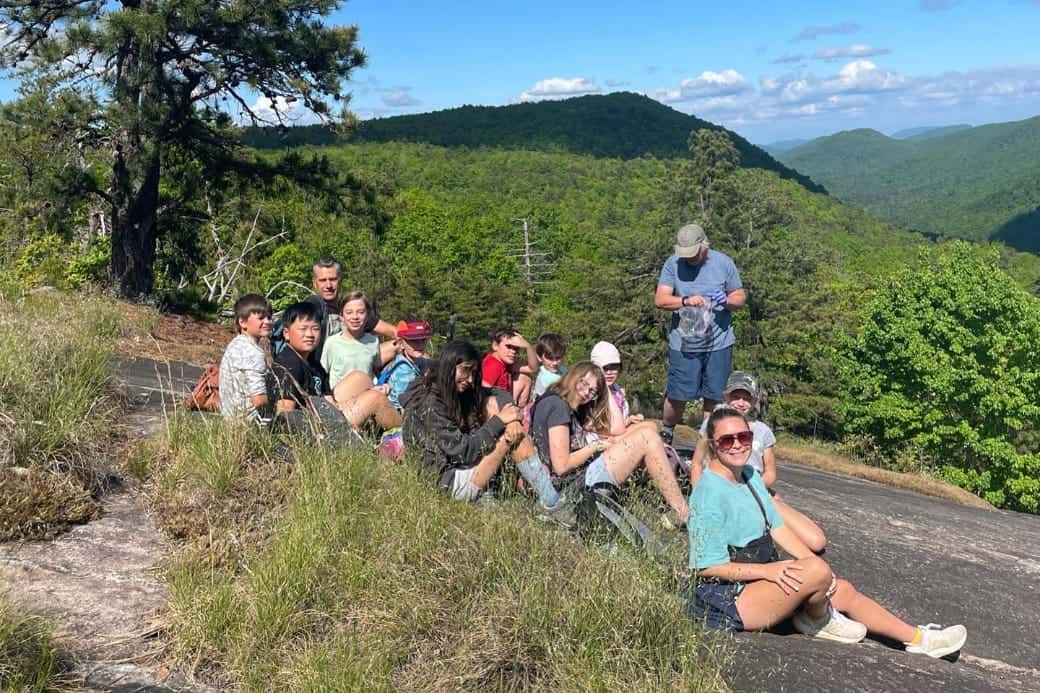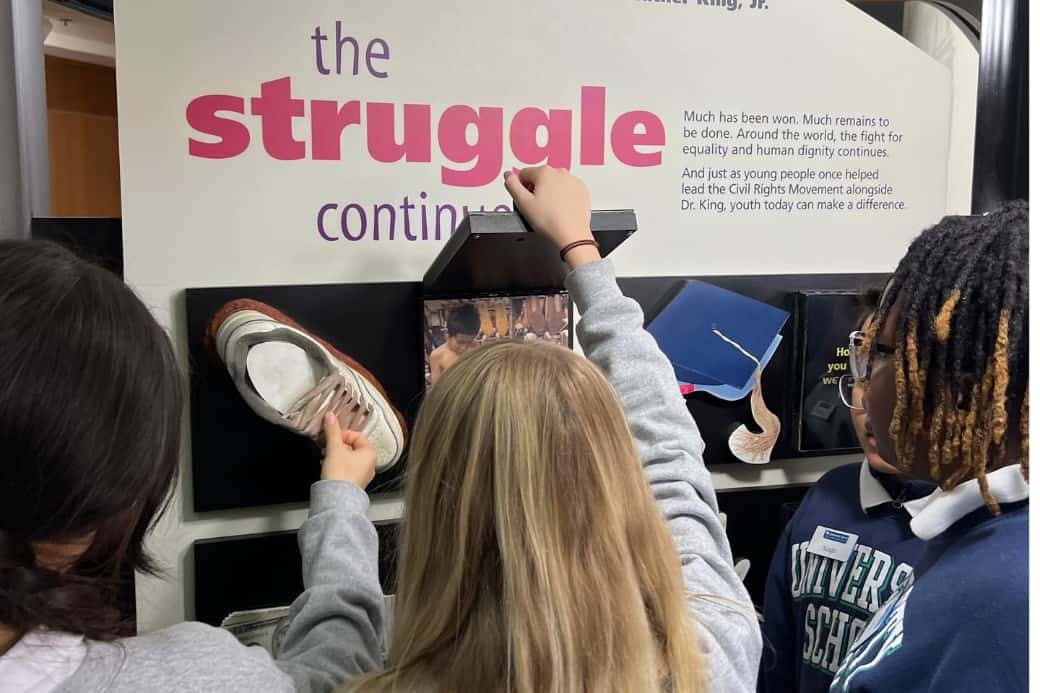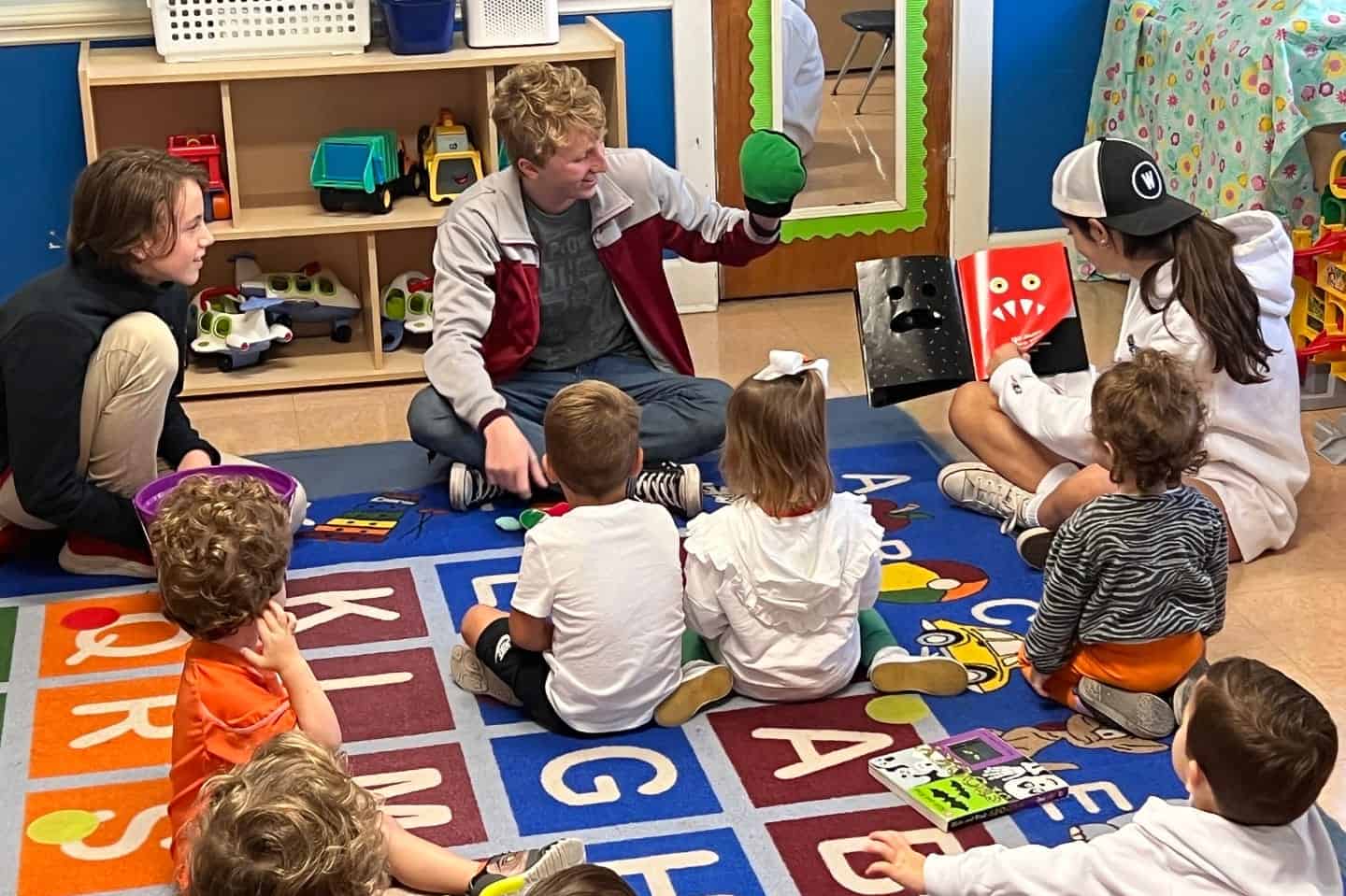 Non Discrimination Policy: University School of the Lowcountry is committed to its growth as an institution that welcomes and values a diversified school community. The school does not discriminate on the basis of race, national or ethnic origin, religion, gender, gender identity, sexual orientation, economic background, or any other classification protected by law in the administration of its educational policies, financial assistance policies, or any other school policy or program.