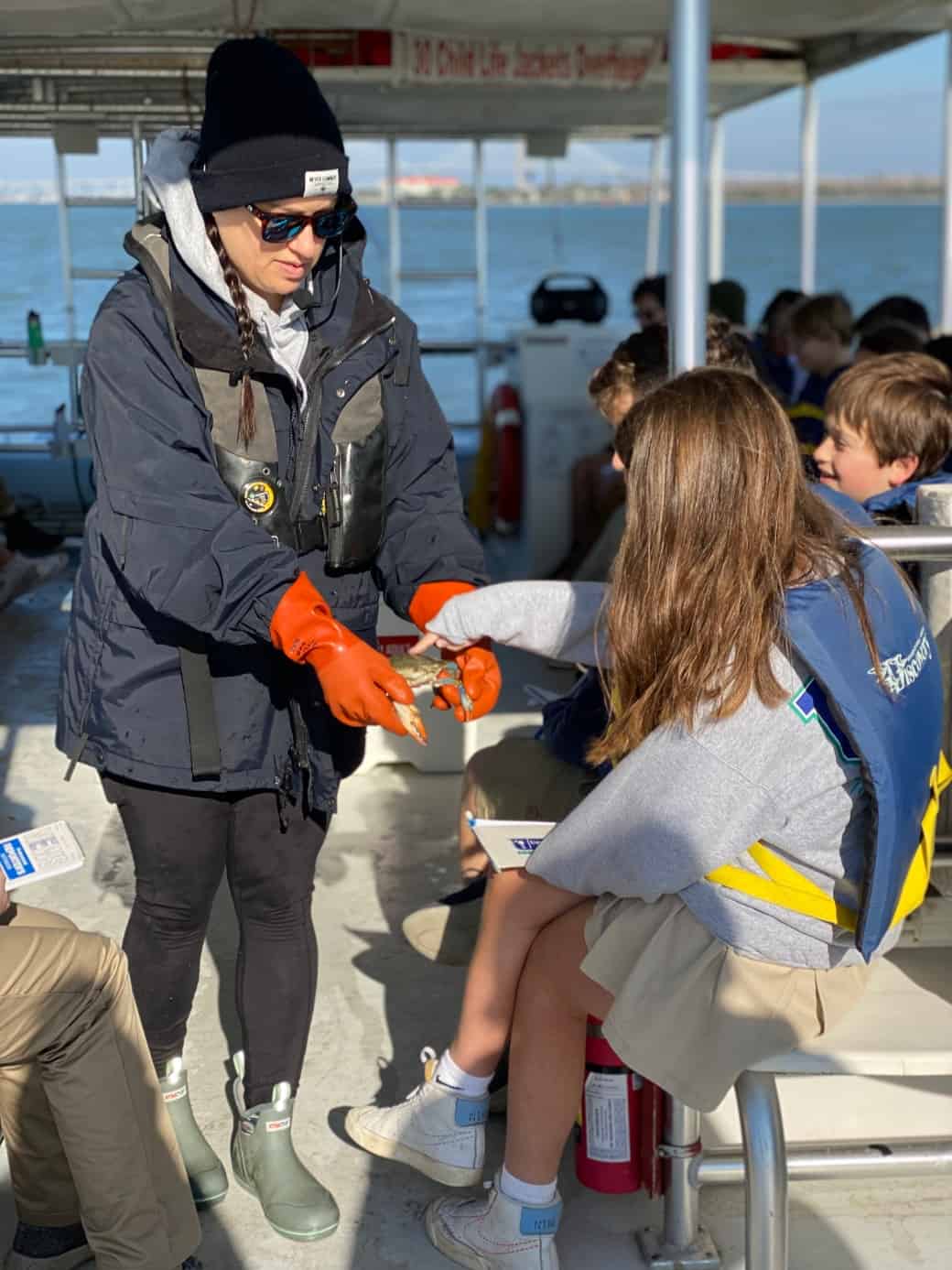 Thank you for supporting University School of the Lowcountry. USL is exceptional because of its students, teachers, and community of supporters. YOU!
There are many ways to include University School of the Lowcountry in your philanthropic giving. You can donate, be a community ambassador, volunteer, be a guest speaker. Let us know how you'd like to engage.
Annual Fund
The USL Annual Fund provides the needed annual support to make a USL education possible each year for all of its students. The Annual Fund allows for USL's signature programs to come to life.
Thank you for believing in USL's mission and for your desire to support our initiatives.
USL is incorporated as a non-profit organization with 501(c)(3) tax-exempt status, and monetary gifts are tax-deductible to the full extent allowed by law. USL's Tax ID (EIN number) is 20-8765327.